CHI Home Staging
Henderson & Co.
color consultant, home stager, interior redesigner, landscape designer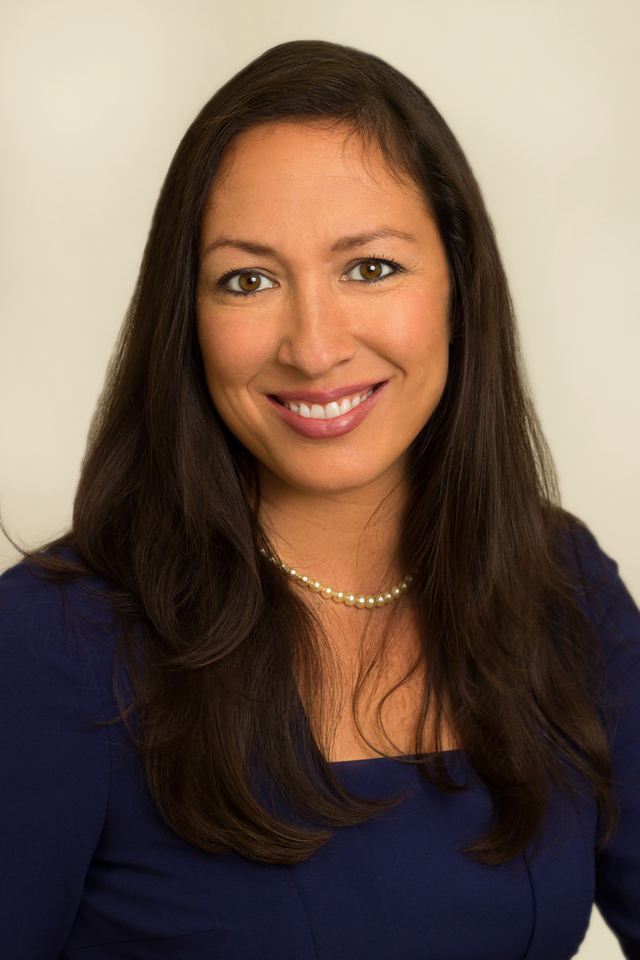 Billings, MT
406-633-3008
chrealty1@mail.com
Billings premiere Certified Home Staging & Redesign Company!
Hello, and welcome to Billings premiere Certified Home Staging and Redesign company. Our services are a powerful addition to affectively marketing your home for sale at maximum value within the shortest time possible. We offer complete staging services to all of our listings and others as well. Statistics prove a properly staged home will achieve the highest return on investment in addition to stimulating a quicker sale. We are a highly motivated and experienced team of professionals who will work hard to achieve those results for you.
Our company is based on principle, experience and education and we are proud of our reputation and the relationships we've established. All or our stagers are graduates of QC Design School with certified ISRP (International Staging and Redesign Professional) status. Our extensive experience in real estate, business and working with homeowners like you prompted us to focus on detailed preparation for many of the homes we've sold. Selling a home that is not prepared to compete on the open market is difficult, expensive and, typically, results in a sale far below the potential value. A well prepared home becomes far more marketable and dramatically more desirable to buyers who will have already seen many other homes. These are the buyers you want and if your home is ill prepared they will often pass right by without even a look. These two elements fit perfectly together and when combined becomes a powerful and unmatched marketing advantage for any property competing for limited buyers. We know what buyers expect to see and how to meet that expectation based on your property type and demographic. We'll focus on what works best for you from beginning to end and we hope to make your transition as productive and profitable for you as possible. Our staging services are available to everyone whether selling your home or you just want a nice upgrade at a reasonable price and are 100% FREE to homeowners who list with the Cash Henderson Realty Group 406.633.3008.
Services
CHI Home Staging is conveniently located at 3104 E Copper Ridge Loop

We now offer an initial 2 hour consultation which involves a thorough screening of your property where we'll gather all the information needed to begin preparing your detailed staging & redesign plan. Beyond the site visit and detailed report we'll prepare for you, we are capable of executing any and all of our recommendations. This includes coordinating contractors, painters, furniture leasing and any exterior needs if necessary. We often work with licensed & bonded contractors who provide timely results and allow us to offer fair pricing for their services which we pass along to our customers and if you list you home with the Cash Henderson Realty Group these services are all 100% FREE. If you'd prefer to tackle the work yourself we'll gladly share an extensive game plan for you to follow on your own.

Our fee structure is variable based on each property's unique needs, however, we do stress a flat consultation fee of $149 (FREE when listing with the CHI Realty Group). This includes a thorough on-site visit which typically lasts 1-2 hours. We will then prepare a a high quality color portfolio with detailed recommendations, cost estimates, illustrations, checklists, material and color samples and more. Everything you'll need to do it all yourself or let us take care of it for you.

** Our consultation fee will be included in any final costs should you choose us for staging services.

** For your convenience we are pleased to schedule your consultation during your initial CMA request from our Realtors.

** Our Realtors INCLUDE these services for many of their listings at no additional cost to you, the homeowner.

** Realtors, please feel free to contact us for staging services and our discount plan.