Beverly Evans
home stager, interior redesigner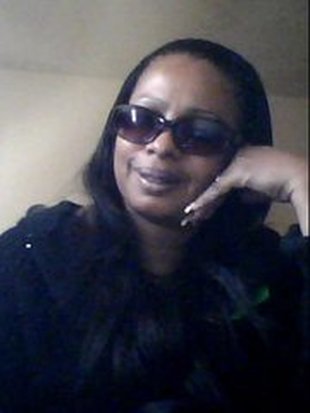 Edison, NJ
848-260-0460
blessedbeverly7@yahoo.com
Allow me to bring Harmoney into your home.
Greetings, my name is Beverly and I'm a Home Stager and Redesigner.

My personal approch to home staging and redesign is first get to know my client and develope a repore with the client. then come up with a stadegy that will sell your location for the highest dollar. My objective is to bring Harmony into your space, by decluddering and depersonnalizing, making any repairs adding storage if necersary . Allowing light and life to flow in your space.

My design technics are very orignal and unique.
strong believer in you don't need a ton of money to make your space look good. I'm very creative and love to use my imagination.