Therese Macham
color consultant, home stager, interior decorator, interior redesigner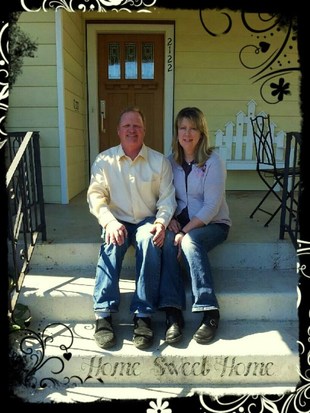 Everett, WA
425-348-5625
Therese.floraldesigns@aol.com
Creating the space you'll love!
When I come into a room I always see potential. Even if the furniture is old or dated I find a creative way to make it new again! I also always include all of the ideas to include children and pets. You want to make the home pet and children friendly. So, I get detailed information from all of the family members and what they would like to see in their home. As a result you will have a home that everyone will enjoy for years to come.
I have a background in Art and floral, wedding, interior decorating and running a pet care business. I took art classes in school and loved to draw and paint. I worked many years as a designer in a design store. I taught classes and took custom orders from customers for floral and wedding. I always had a natural talent in art and interior decorating. I have done so many things to my own home and family and friends homes as well. I have also done party planning and weddings, catering events. I have worked several years in a floral shop and have done many custom floral designs for homes and other events. I later decided to take schooling in interior decorating and Staging because I have always loved to change and decorate rooms. Currently I own a Pet Care business that I started in January of 2003. Although I love animals my true passion is in Design and Decorating. I have learned from my pet care business that our homes should be pet friendly, because I have seen how the pets function in many different households. With all of my experience and background I have confidence that I can make a very livable and functional home for everyone including your pets.
Services
As a Color Consultant, I will help you to decide what colors work in your home. Because sometimes it's hard to know what colors work and what kind of feeling you want from the color in a room.
Home Staging, is great if you are selling your home, I come and do a consultation "(for a fee)", with you to see what needs to be done to make your home sell faster and for more. I can use your existing furniture or use new pieces to enhance your living space and make it more appealing to buyers. We will also de clutter and depersonalize your home to make it more sellable.
Interior Decorating is great because I can totally transform your whole home or just a room into a beautiful livable space for everyone including your pets!
Interior Redesign is when I will take your existing furnishings and rearrange your space into something new and exciting. Also with my experience in floral design I can make that special added touch with a beautiful floral piece.