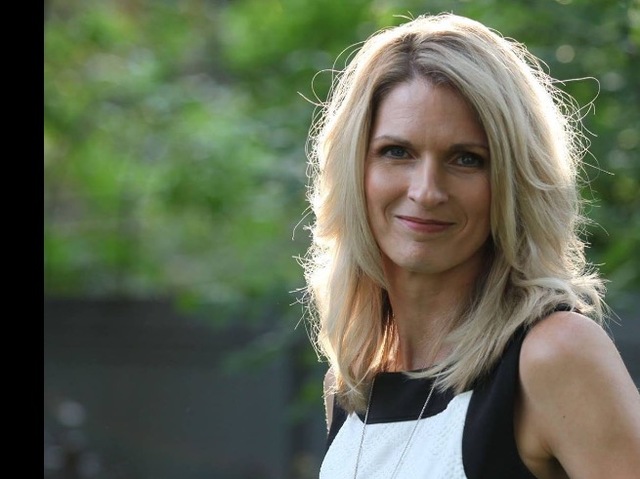 Saskatoon, SK
306-297-7805
brendaspagrud@sasktel.net
"Making the world more beautiful...one room at a time!"
My name is Brenda Spagrud. I am an Interior Designer and I specialize in creating living spaces that are not only beautiful and comfortable, but functional as well. Whether it's choosing color schemes, rearranging furniture or shopping for furnishings and finishing touches, I enjoy working with my clients to create spaces they will love and enjoy for many years to come.
Even though I have had a passion for interior decorating since I was a young girl, I didn't initially follow that career path. I was a journeyman hairstylist for 27 years, and owned my own salon for 24 of those years. The knowledge I attained from working with my clients has allowed me to figure out what people are asking for and how to create what they desire. Also, knowing about balance, scale and color theory are also assets when it comes to designing either hairstyles or living spaces alike.

I completed my course in Interior Design with QC Design School and own my own business called Creative Spaces Painting & Design, and personally do design consults, as well as some contract work of painting, decorating, tiling, flooring, etc. All of this personal experience gives me that much more knowledge when it comes to working with my design clients, and what can be expected in any design experience.

I have always had a love for interior design and decorating and have implemented my passion in my own home, as well as for friends and family. Being a single mom of three boys has helped me to be thrifty as well as innovative. It is very gratifying to take something that a person already has in their home and re-vamp or re-finish it in some way that makes it more contemporary and unique. At a time when I desired more artwork for my walls, but wasn't able to go out and buy new, I learned to paint pictures. I was able to decorate my house in a new and refreshing way on a budget, as well as have had art shows and been able to sell many paintings along the way. All of that plus doing what I loved at the same time.
Services
Transforming homes for clients is so exciting and rewarding. I take pride in every task at hand, and provide services such as: color consultations, room layout or furniture re-arranging, shopping for window treatments, flooring, lighting, cabinets, furniture and finishing touches, or updating and re-using what you have in a new and different way. Whatever your needs, I can help you every step of the way! I feel that each and every project I am a part of makes a difference in how much beauty there is in the world.