Par Anand
color consultant, interior decorator, interior redesigner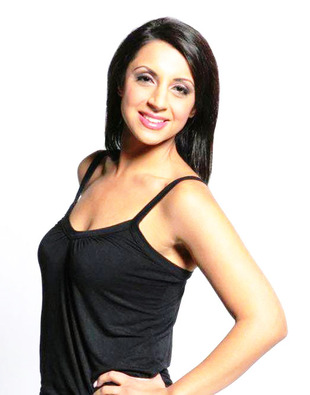 Vancouver, BC
604-761-3221
pbkj@hotmail.com
HELPING YOU DESIGN YOUR PERFECT HOME
I apply a unique view to home decorating, combining eye-catching design with space maximizing functionality. As a designer, I focus on a select hand full of homes every year ensuring I always have the energy to apply passion and excitement to what I do. I am vigilantly focused on ensuring that every home is unique and the function and style is suited to the lifestyle of the people inhabiting it.
I am definately a city girl and have spent my whole life in Vancouver, BC.
I love to travel and have been to many exotic places which definately helps with my design techniques.

My journey as a designer began when my partner and I decided to build our very first home in 2007. I've always kept up with the latest trends and colour, so we opted out of hiring a designer and utilizing my skills for our first project. I loved selecting colours and putting all the pieces together. We sold our first property 2 weeks after completion.
Since then my husband and I have started a development company building and selling several homes in the last 4 years.
Services
I work within your budget to design your perfect home.
I specialize iin all aspects of designing, from selecting colours to desinging a grand customized kitchen....I'll create you a home that you will love!

Please call me to discuss any of your design needs.