L M Interiors
Lisa Rozario
color consultant, interior decorator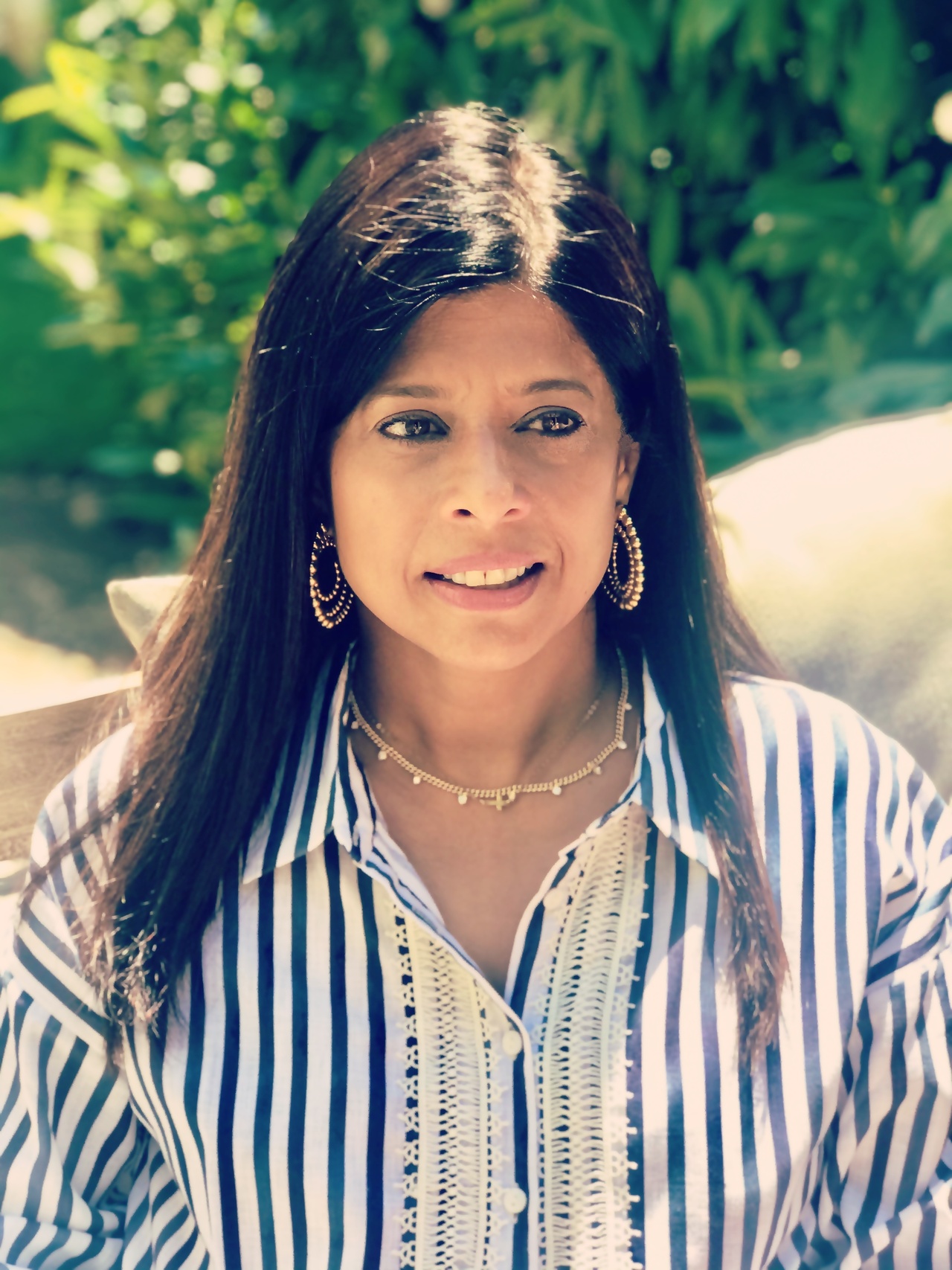 Scarsdale, NY
914-294-4496
Lisa@LMIDecorating.com
Interior Decorating and Color Consulting
Decorating is an art that is constantly evolving. As we move through various phases in our lives it is essential to adapt our surroundings to reflect our changing needs and consequently update and freshen up a space. This could be done minimally or on a larger scale; repainting a room, changing the art on the walls, buying a new area rug, or changing the window treatments are a few ways in which this can be accomplished.
A crucial component of my decorating style involves listening to my clients and taking their needs and lifestyles into consideration when determining the best approach for each project. I strongly believe that functionality and beauty should go hand in hand with comfort, which is paramount.
When possible, I love to include inherited or antique pieces or items of significance to the client, be it artwork, an artefact, or an item of furniture. I believe this makes a space more interesting and is something to spark conversation.
As a little girl I was inspired by my surroundings, homes I lived in and places I visited. My parents would buy exquisite artwork and unique pieces of antique furniture. There was always some color on the walls, even if just on an accent wall. My style of decorating is influenced by my time spent living in other countries, my travels globally as well as my passion for color, and as a result, one of my objectives is to incorporate color in some form.
I am enthusiastic about my work and I love that I can help my clients transform their spaces.
Services
Interior Decorating
Color Consulting
E-Design
Testimonials
Lisa is amazing! She is very creative with decorating ideas and colors choices! She has a great team of professionals that she works with. Lisa is always available and listens. She is very professional and responsible and handled everything from letting the workers in and overseeing them to ordering whatever was needed and ensuring that the house was clean at the end of the day. I highly recommend Lisa and would use her anytime. Lisa deserves 6 stars on a 5-star scale.
Susan Doyle
We first used Lisa to help with our living room, which we needed to redo from top to bottom. I was immediately impressed with Lisa's questions, how she listened, and really understood our family and our style. For example, she thoughtfully created ways to have additional seating, given our large extended family, without clunking up the room. She nailed my taste and aesthetic perfectly the first time. Since then, we have used Lisa for redesign of a family room, dining room, kitchen and two bathrooms. Her eye for design is unmatched, and her personal care over every detail of the execution of installation goes above and beyond. I would not think of anyone else - her work is beautiful!
Victoria Donovan
Working with Lisa Rozario was one of the best experiences we had in new home ownership. Her professionalism and even keel helped us to navigate what we thought would be an overwhelming process. Lisa's open communication style, calming presence, and wonderful ideas made our old, dark house feel like a light, bright, airy home. She listened to our ideas, kindly and diplomatically suggested some of her own, and turned the best parts of both into a reality for us. Everyone should be so lucky to work with Lisa.
Jean Mary Bongiorno
See All Testimonials