Jamie Blais
color consultant , home stager , interior redesigner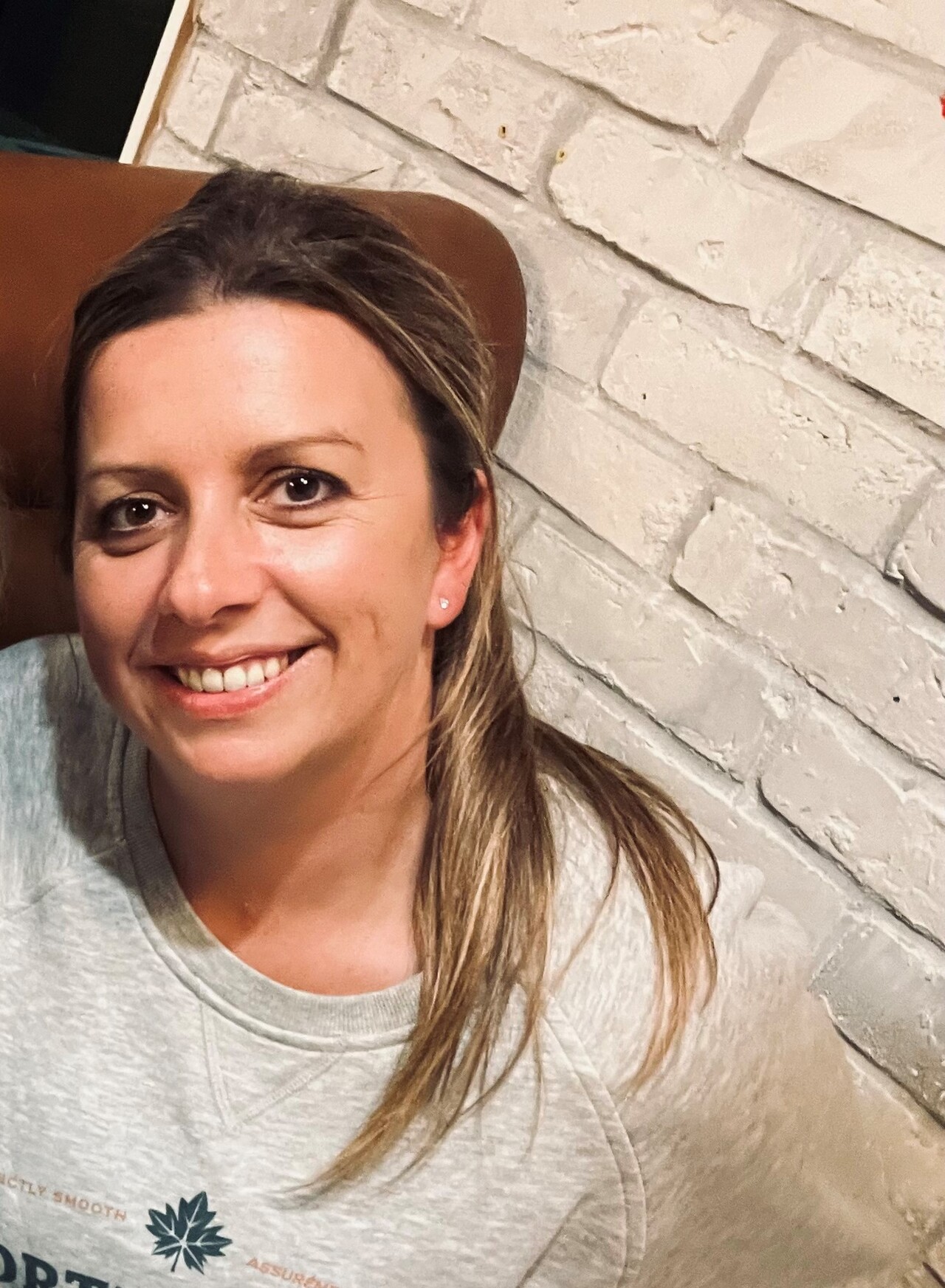 Grimsby, ON
905-870-9955
jamieblaisdesign@live.com
A beautiful space on any budget.
Blending my creative talent with professionalism, I will create spaces that clients will be proud of. From simply changing a paint colour to transforming an entire space - I can do it all!
I am young designer who can solve problems and implement innovative, customized solutions for my clients.