Island Girl Organizing
Karen Jones
professional organizer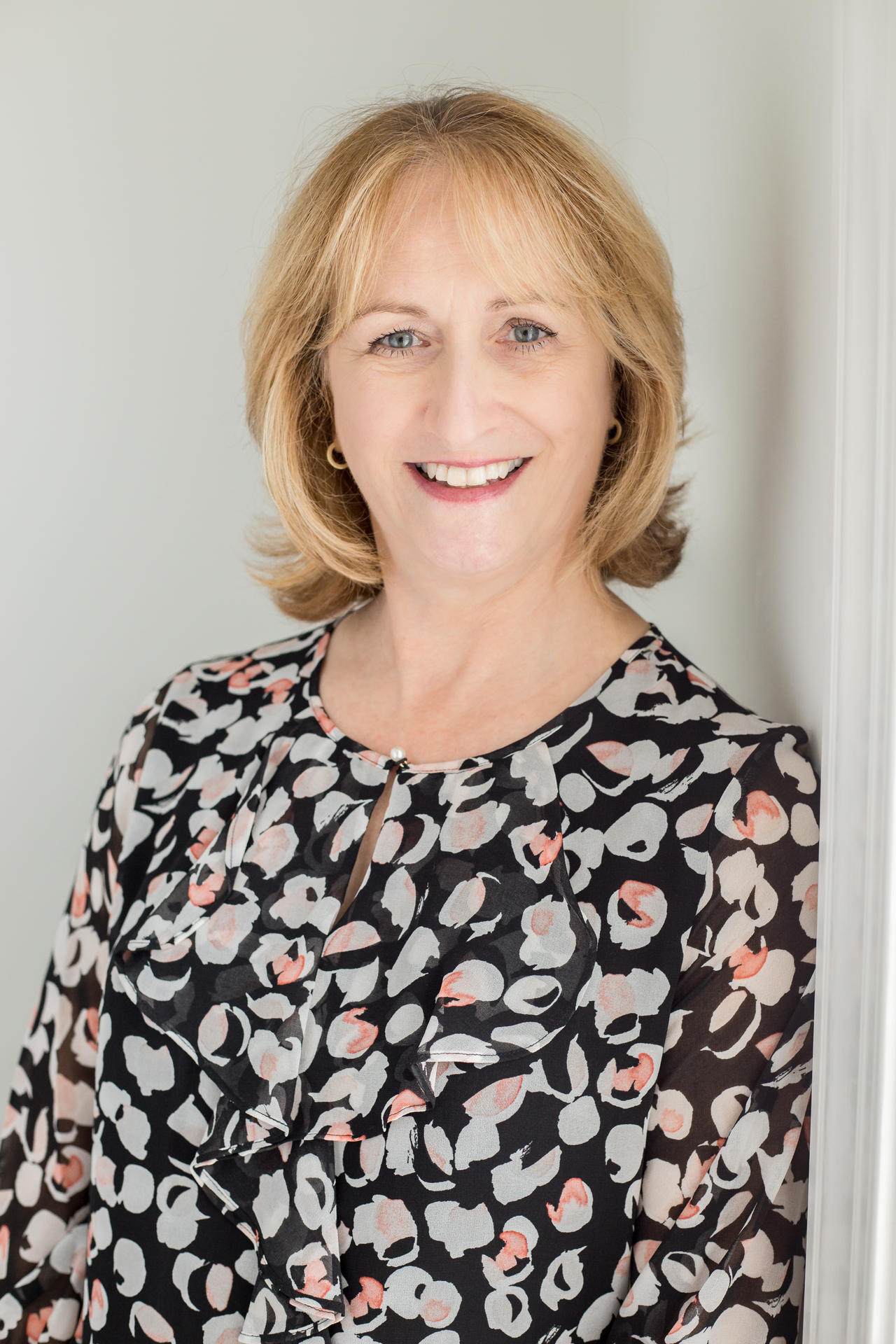 Ponte Vedra Beach, FL
904-229-5466
Islandgirlorganizing@gmail.com
Creating calm areas that are simple, functional and sustainable.
My name is Karen Jones and I am a Professional Organizer, who loves to create calm from chaos, using systems that are simple and sustainable. What started as a passion for helping family and friends transform homes and small businesses into productive and functional spaces, has now become a wonderful new career path. I was born in the British Isles, grew up in Bermuda, and then moved to the US in 1998. After several years in Pennsylvania, our family moved to yet another island and settled in Ponte Vedra Beach. An avid animal lover, my husband Steve and I share our home with our two crazy dogs and our two parrots. Food and wine play a very big part of our lives, as we are both enthusiastic cooks who love to experiment with different ingredients.
Attended Warwick Academy in Bermuda, graduating in 1979.

Rotary Exchange Student - Celaya, Mexico 1979-80

Southern Seminary College - Double Major in Animal Science/Horsemanship - 1980-81

Bermuda Aquarium, Museum and Zoo - Head Zookeeper - 1981-89 - Responsible for the complete care and husbandry of a large exotic animal collection. Supervision and education of all department staff. Public Relations for the Zoo.

North Carolina State University - School for Professional Management Development - Structured on the two-year MBA Program. 1985-86

The Bristol Cellars - Sales and Marketing Manager - 1989-97 - Representing top international wine and spirit houses, I had Account Executive responsibilities for over 60 wholesale accounts. Responsible for the direct supervision of the sales representatives and overall sales for the wholesale division. Co-ordinated all advertising for print, media and radio. Brand Manager responsibilities for all products.

Bermuda Underwater Exploration Institute - Volunteer Co-ordinator - 1997-98 - Created, developed and implemented an intensive volunteer program for the opening of the Institute. Responsible for the recruitment, training and scheduling of volunteers for approximately 300+ shift positions.Public speaking and media interviews concerning volunteer opportunities. Overall management responsibility for the facility on a rotating basis and during the absence of the Executive Director.

TPC Sawgrass - The Players Championship - Manager-Player Family Dining Room -
2007-10. Provide a consistently high standard of service for the players and their families throughout the tournament.

Professional Organizer/Wine Consultant - 2012 - Present
Provide services that increase the productivity of an individual, family or small business. Create an efficient space to produce the optimal environment for calm and creative living and working. US and International based clientele.
Services
Home & Small Business Organizing
De-cluttering / Space Optimization
Downsizing / Moving Prep
Packing & Unpacking Services
Home Staging for Real Estate Sales