Erin Harrison
interior decorator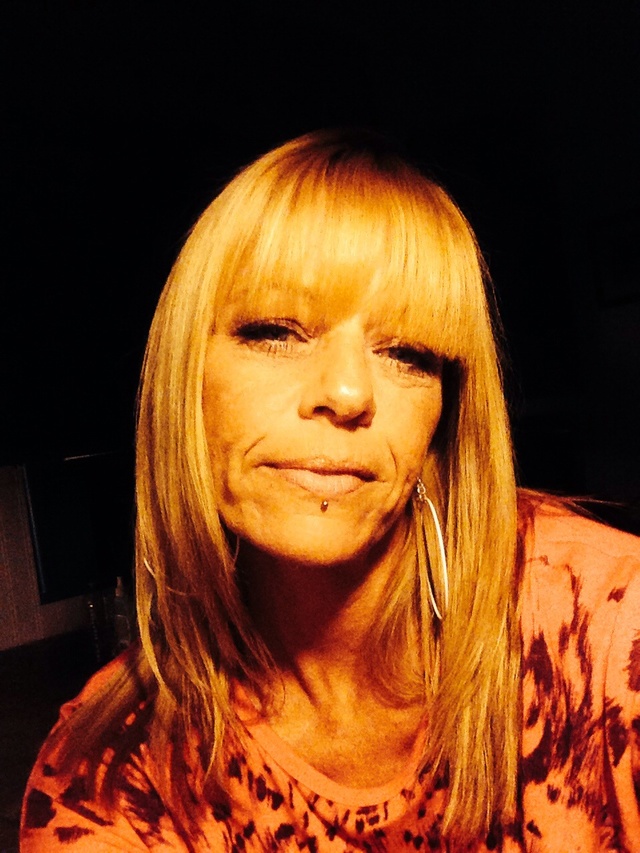 Stirling, ON
613-661-7107
ejello@xplornet.ca
Blissful Design, let us help you find the Bliss in your home today!
Hello, my name is Erin Harrison, I am an aspiring designer who is excited to enter the design world. I believe that with hard work and dedication anything is possible.I have a great passion for Design, I love a challenge and work well under pressure. No job is too big or too small for Blissful Design, and the client always come first!
I was medically released from The Canadian Armed Forces in 2010 after a debilitating spinal injury. The accident forced my early retirement, which left me wondering what I should do next? I am a mother of two small children who are in school full-time now, and my husband works away from home during the week. I am still a young woman and not ready to just give up and sit at home! So I decided to follow my first dream of being a designer, before I joined the Navy. I have worked hard to overcome my injury and to succeed in school, although it hasn't been easy. I'm proud of my accomplishments and I plan on using the same tenacity I have in life towards my Design Career. I look forward to my new beginnings.
Services
My services Include:

Interior Decorating and Design
Green Design
Accessory Consultant
Furniture Placement
Colour Consultant
Professional Organizer
Complete Home Staging
Space Planning
Wall Treatments
Window Treatments
Flooring Treatments