Deborah Baergen
color consultant, home stager, interior decorator, interior redesigner, landscape designer, professional organizer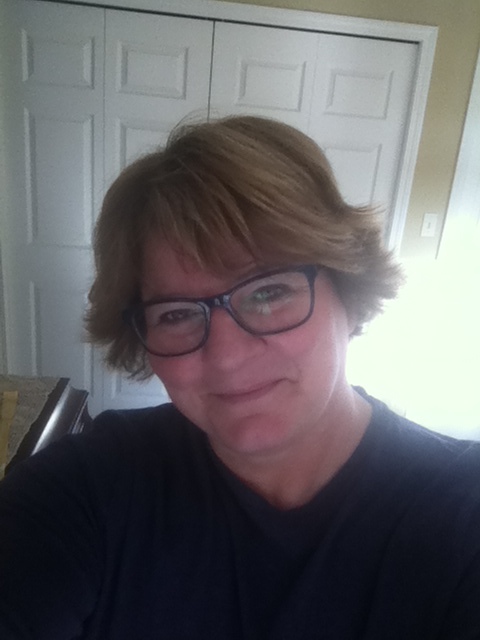 Parksville, Qualicum Beach, Nanimo, Port Alberni, BC
250-927-6529
deb@baergeninnovationsgroup.com
'Re-creating' your interior and exterior spaces.
Estate 'Melt Down'!!*
Wow, where do I start??!! Have you recently lost a loved one and now have to dissolve the estate and 'get rid of the stuff'! Or are you having to downsize to move into a retirement village or extended care facility.
I've been there 'twice' and I really wish I'd had a team to help me. A team like the one I have created. It's a mountain to look at, a 'gi-normous' task if you will.
Take a breath and give us a call. We'll come and have a look and give you an estimate. We'll do it all, from re-selling, organizing to removing the less valuable. We can then take it a step further if necessary and prepare the home for selling.
It will be very painless and you can be involved or do it from afar, it's up to you.
Trust is always an issue, but I can assure you that we operate with the utmost integrity and I personally insist on that from my staff. Nothing less is tolerated. It's an extremely sensitive business and compassion and dignity are the rules of the day!!
Selling??*
The majority of today's buyers want a home that is 'move in' ready. This is where the term 'turn key' comes from.
In the 'olden' days, it didn't dissuade a purchaser if they had to buy a can of paint, or tidy up the garden. Those days have come to pass!! People are busier, usually with two jobs and nary a moment to spare. Society has come to a place where if they want something done, the answer is to hire help. If your home needs any work in their opinion, it will be a real turn-off with further money and time they will need to spend. They don't want to have to think about it, just move in.
The 'do-it-yourselfer's' are becoming a very rare being!!
How can you possibly know what the buyer will want? You don't, and no one expects you to. However, we have a really good idea of what sells and what doesn't. We can't stress enough how important it is that your home represent the buyers future and not your past. This is the importance of a 'fresh eye'. We can give you direction on creating this positive visual impact for the buyers; a visual impact that will sell your home at its best $$price$$. Selling your home is a short term business. You should expect to invest in your business to make a great profit. Let's get this done so that you can move on with your new life ventures!!
I love to work, create and take great satisfaction in a job well done. As the saying goes, "two heads are better than one", getting an unbiased professional opinion can pay in spades.
I value organization highly, and instantly see such an improvement is a client's personal and mental place. It's such a long term time saver and creates efficiency freeing up precious time.
My passion is re-design and re-using items that you already own. I love the challenge of creating something wonderful using items you already have where I can.
I'm naturally a frugal person, so I do strive to get the most bang for your buck keeping our end goal in sight.
Together I know we can succeed in so many areas of your tasks.
Services
I consider your home my project at hand, something I take personally when it comes to results. Generally, I like to meet with you, get to know a little about you, which tells me volumes about your home and your goals. My greatest challenge will be for you to adopt the idea that you could use my help. It's only natural when we love our home and have personalized it, we can't understand why everyone isn't on board with our choices. It's my job to help you understand what the general buyers are after so you have a larger clientele.
During our process, I will guide you in colour choices, organization, re-use of items or space and readying your home for showing.
Whether I'm there to help you sell your home or to give you help with a facelift or organization, our goals will be the same. Let's do it!!