Luis Gomez
home stager, interior decorator, interior redesigner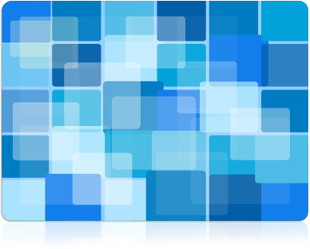 Gatineau, QC
613-862-5810
Lucasgmz123@gmail.com
I'm your one-stop shop for you home staging and interior decorating needs!

Don't hesitate to contact me for a free consultation on how to best stage your house for quick sale, or how to make your house a home.

Let me help you - I'm here to meet all of your pre and post staging needs, as well as making your house a place you're proud to call home.
Services
I welcome you to contact me for your home-staging needs:
- pre-staging clean up and de-cluttering
- staging (furniture placement, furniture rental, professional opinion)

I also offer interior design services - be proud of where you live, and make your surrounding a reflection of yoruself!