Jamuna Perumal
color consultant, green designer, interior decorator, interior redesigner, landscape designer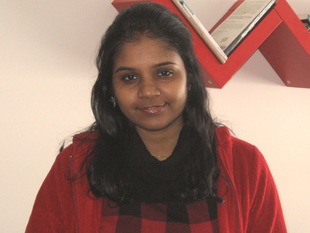 NEPTUNE, NJ
jamunaarch82@gmail.com
We change your Lifestyle.
Hi, I am Jamuna Priyadarshni. I am an architect by profession and presently work in Chennai, India. I design commercial complexes and residences. I also provide interior design solutions for residences and beauty salons. My design concepts are based on striking a balance between aesthetics and cost effeciency.
EDUCATION:
Bachelor of Architecture, June 2005
School Of Architecture and Planning (SAP), Anna University, Guindy Campus, India.

PROFESSIONAL EXPERIENCE:
Worked on design, design development and preparation of approval drawings for Unique Shelters, a private construction company.
Worked on design and execution of residential landscape project for clients.
Involved in the design and execution of interiors for Oxygen - 6, a chain of salon and health spas.
Worked as an architect for a private architectural firm for a period of 4 years.
Services
Services include:

Designing of residential complexes and commercial buidlings within India.
Providing budget friendly Interior design solutions for residences and commercial spaces.
Providing Landscape design solutions for residences, including green roofs.