Anastacia Beliakoff
color consultant, home stager, interior decorator, interior redesigner, professional organizer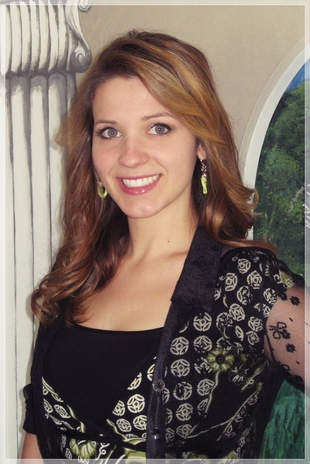 Los Angeles, CA
323-365-1987
designsbyanastacia@gmail.com
"Everyone deserves to love where they live"
In this economy many consider decorating their living space as an unnecessary or exorbitant luxury, but from my experience loving where you live and feeling a unison with your surroundings is not only gratifying but essential for your well being.

I see potential for beauty and style everywhere; And my passion is to give everyone, including low income clients, the opportunity to see their living space transformed into a place that they would love to live while keeping costs as low as possible.

My Name is Anastacia Beliakoff, I offer my clients a professional yet very comfortable and personable, down-to-earth experience with my services
Once old enough to hold a paint brush I began joining my mother and grandmother in their beautifying endeavors of homes; I saw how a little elbow grease and creativity can turn a tired old room into a spectacular living space. Growing up in a large family taught me how to be thrifty and to approach every project from a practical angle.

I spent the last years doing interior decorating and redesign projects for family and friends I was finally encouraged to take it farther to receive my certification through QC Design School and am now ready to offer my services as a professional.

I would be my honor to help you achieve your goals as we design the home environment of your dreams.
Services
~Low budget interior decoration and redesign
~Space organizer
~Furniture and accessories restoration
~Color Consultant