ALUNA Home Staging Ottawa
Darlene Belleau
color consultant, feng shui consultant, home stager, interior redesigner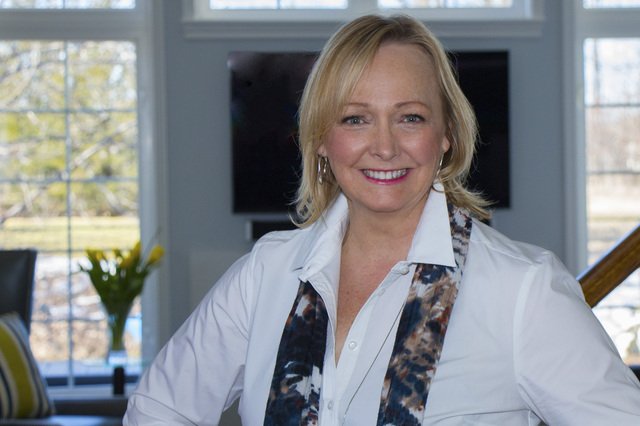 Ottawa, Barrhaven, Manotick, Riverside South, ON
613-825-0422
ALUNAhomestaging@gmail.com
Designing Rooms that Move
Darlene brings a wealth of professional experience, having worked in several industries including customer service, retail, and technology. She focuses on the importance of customer relations and client satisfaction. Darlene combines the knowledge of what buyers are looking for in a property with expertise in knowing how to make the necessary changes without it costing a fortune. Her approach is to make the best first impression possible to appeal to potential buyers. Darlene has the ability to understand your needs. Whether you are selling a home, rearranging it, or decorating for an event, Darlene can get the job done on time and on budget.
Services
Call me for a Consultation.

It includes a two-hour visit in your home where we meet and discuss your needs.

After touring your home, I assess each room and make recommendations about cost effective ways that will make your home appeal to potential buyers.

After presenting my findings I will leave you a detailed report filled with secrets of the trade and a list of the top 10 things that will improve the sale of your home. No waiting!
Testimonials
"Darlene recently worked with a client of mine, who was selling her home. Darlene was excellent at diplomatically guiding the sellers through the home, room by room, always offering excellent suggestions. Afterwards, a detailed document was provided with everything they discussed, so my client could easily refer back to it during the decluttering and staging process. Because of Darlene's excellent advice, the home pictures and virtual tour showed fantastic online. There were 17 showings in the first week! I sold the home in one week and received multiple offers!!! My client was thrilled with the outcome and you can bet Darlene played a big role in the successful sale!"
Jennifer Daigle
"Hi Darlene Thanks for all your suggestions. We did about 75% of what you suggested. And the house has officially been conditionally sold today. On the market for a week. Thanks for your help. If any of our friends sell their home we will recommend you."
Melissa Galla -Ottawa Home Owner
"Being that we listed our home at the end of November I never anticipated we'd have a conditional offer in less than two weeks. I truly believe this is all due to the work we did during pre-listing with Darlene. She was a pleasure to work with, and I plan on incorporating some of her tips in my next home for every day . I will be recommending you to everyone I meet who is looking to sell their home" Rosie in Barrhaven
Rosie - Barrhaven January 2017
See All Testimonials