Susan Emory
professional organizer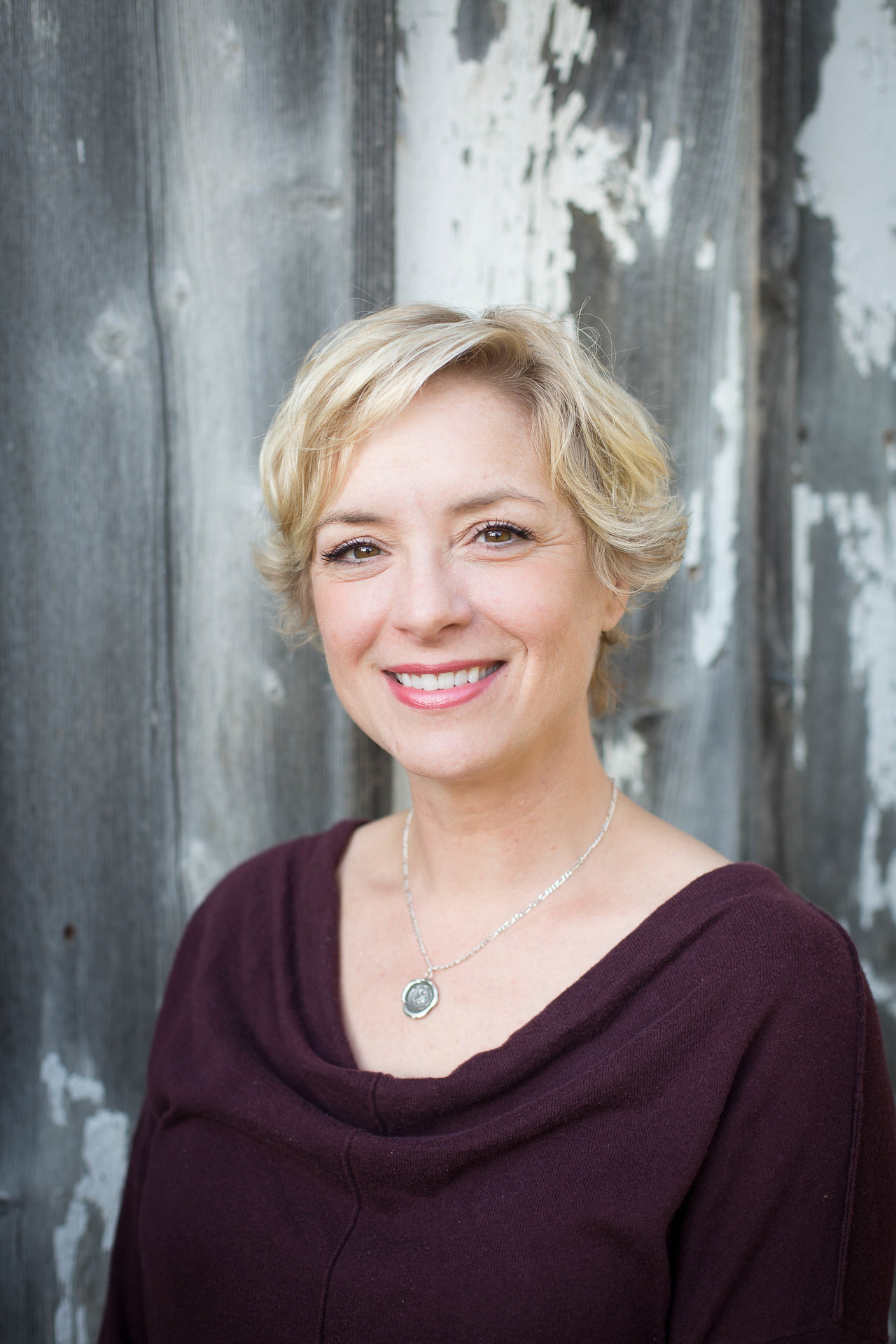 Riverhead, NY
631-766-6446
cleanmindcleansoul@gmail.com
A DECLUTTERED HOME BRINGS ABOUT A HIGHER QUALITY OF LIFE
My name is Susan Emory. As a Professional Organizer, Clean Mind Clean Soul's motto is "When one de-clutters the home, one is able to enjoy a higher quality of life."

It is difficult for an individual to be productive, efficient, self-motivating, successful, and content living a life of quality when the surroundings in which one lives is in chaos.
Prior to professional organizing, I worked as a Special Education Teacher and then pursued a career with my family's business. My experiences as an educator and office operator allowed me to utilize and hone my organizational skills.

Throughout the years I have continued my education by attending seminars and reading literature focusing on business and personal growth. My experience with organizing my own life has been a journey of self discovery. Take your journey with us!
Services
• Chronic Disorganization
• Closets/Closet Design
• Clutter Control
• Coaching,
• Downsizing
• Garage/Attic/Basement
• General Home Organizing
• Home Inventories
• Home Offices
• Home Staging
• Household Management
• Kitchens
• Move Management
• Packing for a move & Unpacking from a move
• Paper Management
• Space Planning and Design
• Speaking & Training
• Task and Time Management

Together we will remove the quantity of environmental clutter, resulting in a personal growth journey providing you with in a higher quality of life.