Nathalie Godbout Bourgeois
color consultant, home stager, interior decorator, interior redesigner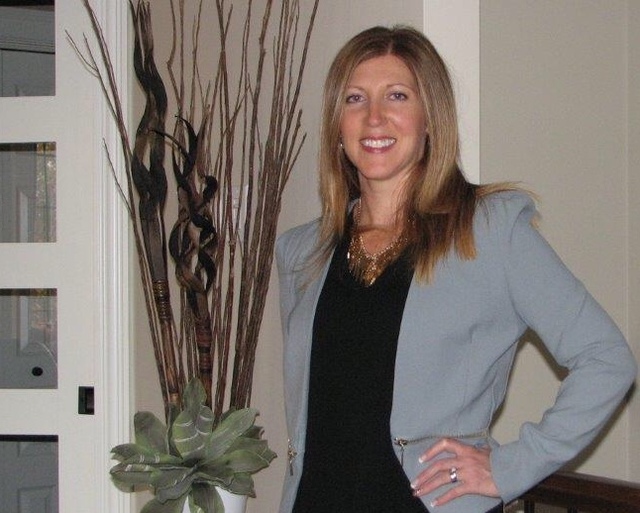 Dieppe-Moncton, NB
506-961-2218
solutionsdecor@rogers.com
BRINGING YOUR VISION TO REALITY WITH SOLUTIONS DECOR!
I WILL WORK WITH YOU TO BRING YOUR VISION TO REALITY!
SPACE PLANNING IS THE FIRST STEP. IT WILL GIVE YOU THE TOOLS NEEDED TO START SHOPPING FOR FURNITURE, TABLES, AREA RUG, ETC... I CAN ASSIST YOU IN SELECTING THE RIGHT FABRIC, TEXTURE & COLOR THAT WILL SUIT YOUR NEEDS. I CAN GIVE YOU RECOMMENDATIONS ON WINDOW TREATMENT, AND PROVIDE YOU WITH A FREE QUOTE. I CAN ALSO DO THE SHOPPING FOR DECORATING ACCESSORIES, AREA RUGS, CURTAIN PANELS AND ART WORK. AND FINALLY, I CAN DO THE HOME STAGING & SHOWCASING OF YOUR ROOM!
I OBTAINED A BACHELOR DEGREE IN BUSINESS ADMINISTRATION IN 1990. AND HAVE WORKED IN THE BANKING INDUSTRY FOR 17 YEARS. IN 2007 I'VE DECIDED TO MAKE A CAREER CHANGE AND OBTAINED MY CERTIFICATION IN HOME STAGING, THROUGH THE CANADIAN STAGING PROFESSIONALS. I HAVE BEEN IN THE HOME STAGING BUSINESS SINCE JANUARY OF 2008.
Services
SPACE PLANNING, COLOR CONSULTATION, FINISHES SELECTIONS, PERSONAL SHOPPING FOR FURNITURE & ACCESSORIES, WINDOW COVERING