leigh m. brown
professional organizer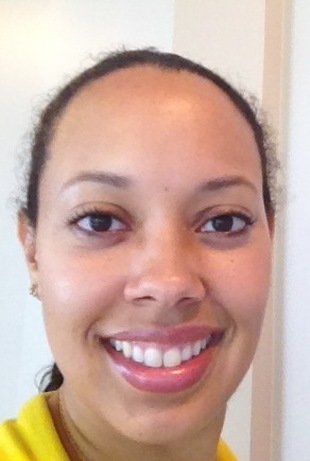 Alexandria, VA
301-873-1939
lemegan@hotmail.com
restoring peace and tranquility in the home.
My experience working as a senior corporate event planner established the foundation for my career as a professional organizer. As a professional organizer, my goal is to create practical and intuitive organizational systems that address the unique needs of my clients. My spirit of creativity and resourcefulness allows me to identify the often hidden organizational potential of a bedroom, office, desk, closet, shelf or even a shoe box. I am committed to helping my clients resolve their organizational challenges in a manner that is nonjudgmental, peaceful and productive. I look forward to being an agent of positive change in the lives of my clients.

Please feel free to contact me via phone or email if I may be of assistance to you or your loved one.
Services
Service to my clients begins with an in-person 60 minute consultation. During this consultation, I will gather information about my clients' unique needs, so that I can customize an organizational plan accordingly. After the consultation is complete, I will schedule a date to begin the organizational project. In partnership with my client, I will begin a project by sorting and discarding items and re-assessing space utilization. As part of my service offering, I also identify quality retail products that aid in home organization. Finally, I provide useful and manageable maintenance tips once the project is complete. All of my services are expertly catered to the distinct needs and goals of my clients.

I am experienced in implementing organization systems in the following areas of the home:

Basements
Bathrooms
Bedrooms
Closets
Family Rooms
Garages
Home Offices
Kitchens
Living Rooms
Nurseries
Playrooms