Marielle Lamarche
interior decorator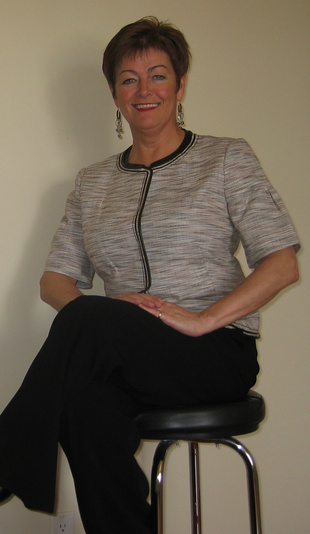 Sturgeon Falls, ON
705-753-6663
mlamarche54@hotmail.com
Your style, Your Personality, My Pleasure
I am a creator .I wish to help people live in appropriate and attractive homes .My intention is to provide beauty and coziness to their lives .I believe I can achieve that through my hard work ,great effort and devoting time to you .
An ambitious, creative and dedicated Interior Decorator eager to work with clients in my area .
Services
A confident, competent and imaginative interior designer that will

-Meet with clients and help determining their requirements.
-Delivering projects under strict deadlines and within the client's budget.
-Preparing drawings, sketches ,proposals and quotations.
-Recommend color schemes .