Eye For Decor Home Staging
Jaime Hepburn
color consultant, home stager, interior decorator, professional organizer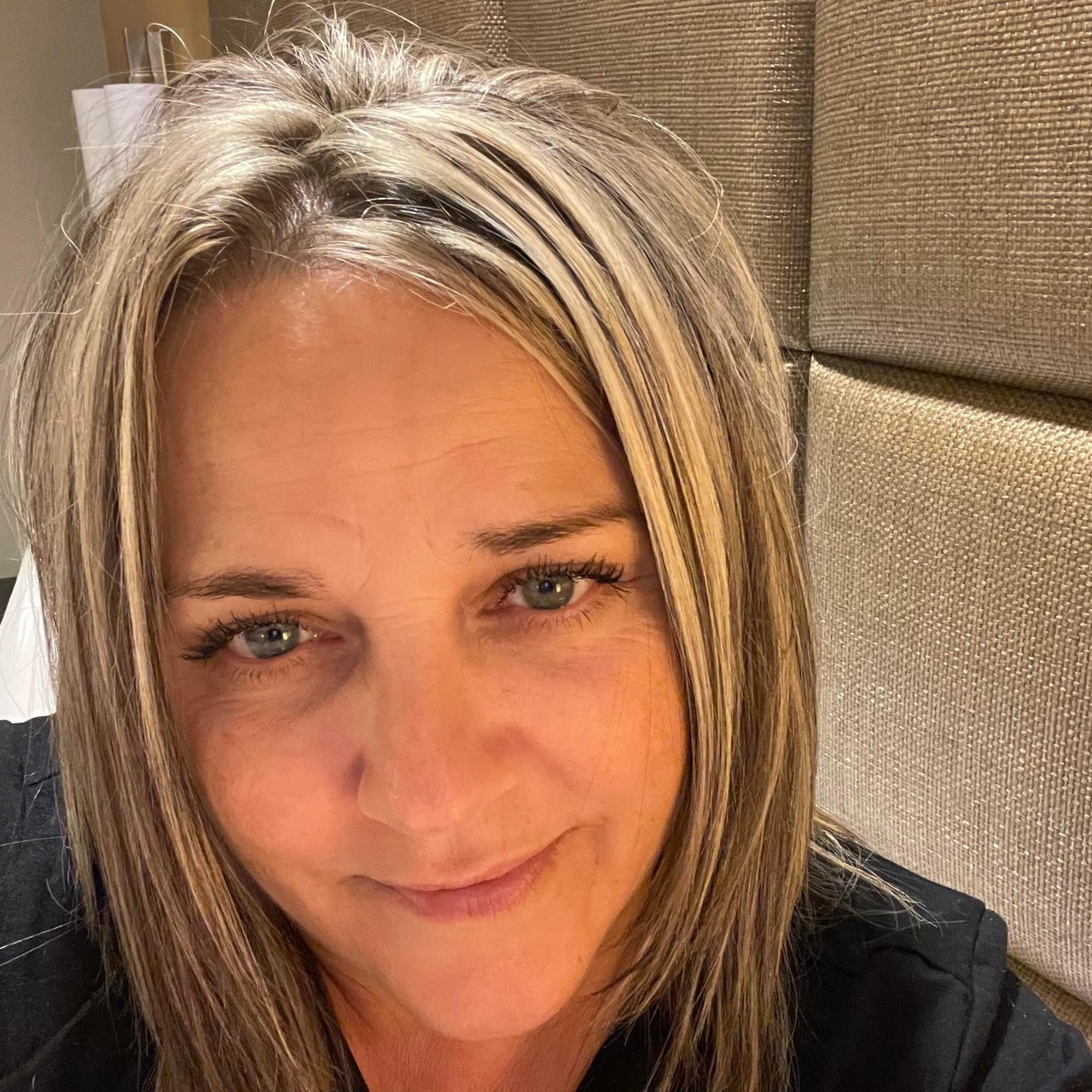 Peterborough, ON
705-991-1182
eyefordecor01@gmail.com
Hello, My name is Jaime Hepburn. I am from Peterborough, On. I am the Owner and operator of Eye for Décor Home Staging and Interior Decorating.
I have had a passion and eye for designing and decorating spaces ever since I was a child.
My Eye for Décor comes passionately and natural to me. When I walk into a room, I always visualize the potential elements or how to improve flow and achieve the right balance, color, focal points, style and design.
I am very friendly, well organized and a dedicated person. I keep up to date with the up and coming fashion scene and trends.
I am always willing to take a new challenge .
Services
Occupied Home Staging.
Vacant Home Staging.
Color Consultation.
Professional Organizing.