Eye For Decor Home Staging
Jaime Hepburn
color consultant, home stager, interior decorator, interior redesigner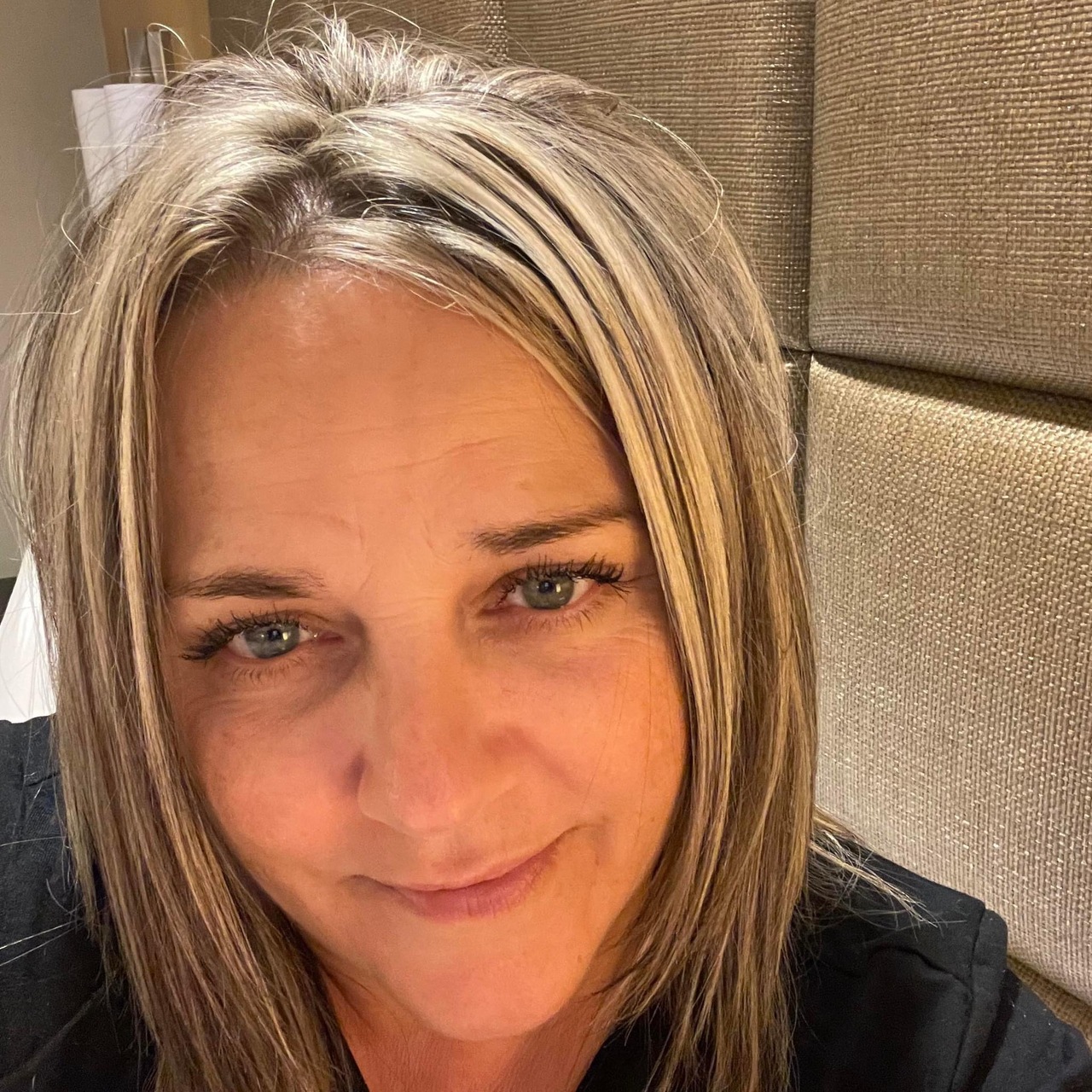 Peterborough, ON
705-991-1182
eyefordecor01@gmail.com
Hello, My name is Jaime Clark. I am from Peterborough, On.
I am the Owner of Eye for Décor Home Staging and Interior Decorating.
I have had a passion and eye for designing and decorating spaces ever since i was a child.
My Eye for Décor comes passionately and natural to me. When I walk into a room, I always visualize the potential elements or how to improve flow and achieve the right balance, color, focal points, style and design.
I am very friendly, well organized and a dedicated person.
I keep up to date with the up and coming fashion scene and trends.
I am always willing to take a new challenge .
Services
Occupied Home Staging.
Vacant Home Staging.
Model Home Staging
Air B&B Staging & Decorating
Color Consultation.
Interior Decorating
Personal Decorating
Seasonal Decorating
Interior Design
Project Management
Testimonials
I have used Jaime and her team numerous times to stage my listings. They always do a fantastic job! I believe this helps the Homes sell quickly and for top dollar. Thanks for always being there, Jaime!
Meredith Kennedy
Jamie was very knowledgable about her craft. This was my first flip and she helped guide me and make my job easier. The work was amazing and I cannot wait to work with her again!
Nirmpaul Moondi