Claudia Armstrong
professional organizer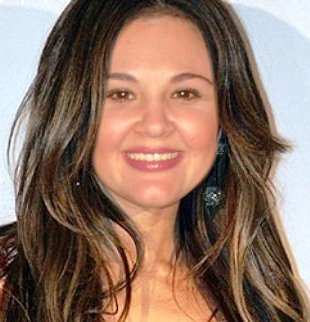 Windsor, ON
519-990-4740
claudia.prof.organizer@gmail.com
Less Clutter + More Organization = LESS Stress, GUARANTEED!
-Are you always late because you can never find your keys?
-Because you never know what to wear from ALL the clothes you have in your closet?
-Because you forgot you have something else to do the same day your meeting/party/date was scheduled?

-Are you spending so much money on things you know you already have but don't remember where are they?
-Are you wasting time looking for that recipe, hammer or, photo you know you have?

Let's start working together to remove the obstacles, Today.
Organizing is not just about having a beatiful home. An organize life means finding quality time with your loved ones, for yourself so that you can have free time and save money.

I have a University Degree with a major in Communication. I have been working with big companies in Mexico as a Public Relations Representative. But what makes me most happy is to organize and help others tidy their homes, offices, and their lives. This is my dream job because there is nothing more rewarding than to look into my clients eyes and know that they are complete satisfied with my work.
Services
Home and Office Organization:
• Decluttering
• Storage Planning
• Schedule Planning
• Recycling, Donating and Junk Removal

Home Staging:
To give your home or your office a better functional flow whether or not you are staying in your home or you plan on selling.

Move in /Move out services:
I can Helping you pack only what you need to leave the clutter behind.
I can guide you and/or help arranging everything for your new home

From organizing small spaces or tackling the overwhelming jobs,
I'm here to make your life easier, contact me for a consultation.
claudia73armstrong@gmail.com or 519-250-4445.