Irma Oliver
color consultant, interior decorator, interior redesigner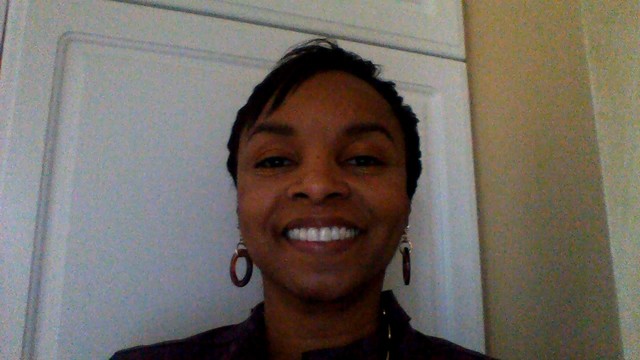 Gurnee, IL
224-277-7579
IrmaOliver53@gmail.com
I believe good design is timeless, whether it is traditional, contemporary, eclectic or a combination of all.
I've been working in the design industry for over 10 years. Specializing in interior design from QC Design School. My experience in interior design revolves around home and commercial projects. My passion for design stems back to my high school years. Coming from a family of 7 siblings made for lots of hand-me-downs, but also allowed opportunities for me to redesign and transform articles of clothing "just for me".
Some of my projects include interior design for an eleven thousand square foot contemporary church, a senior residence home, and numerous private residents. My philosophy, all things beautiful, is best described as beauty in the eye of the beholder as I customize a space for each and every client that is uniquely theirs.
Services
My passion is for residential design. I particularly enjoy designing floor plans, and pairing various textures, patterns, and colors to make a room complete .
Testimonials
I've had the opportunity to work with Mrs. Oliver when helping me design a room. Often it was difficult to translate what I wanted, but Irma sat down with me and asked questions I did not think were related to interior design. She was able to help me articulate exactly what I wanted and made the process very easy and stress free. My completed design was functional and beautiful beyond anything I could conceived. Mrs. Oliver listened to me and included me in the process. I truly believe an Interior Designer can save a lot of time, money, and frustration.
Annette Johnson
My husband and I would like to thank you for the fantastic experience we had during our living room makeover. Your highly skilled design abilities, insightfulness and your caring personal approach have made our make over a pleasure . You are a very talented individual . We look forward to working with you again. Thank you
Evelyn Sanders