Angela Jackson
professional organizer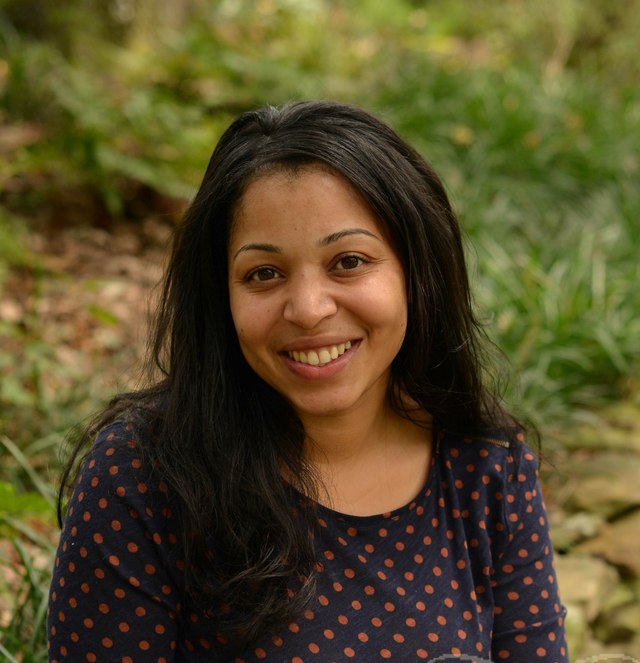 Richmond, VA
804-402-3903
homedecluttering101@gmail.com
Discover the benefits of organizing your home for well being, peace of mind and simple living.
Hi there! My name is Angela Jackson, your personal Professional Organizer. I specialize in residential organization. I started out organizing my own troubled spaces at home. As friends and family would stop by to visit, I would receive several requests to add some pizzazz to less than tidy areas in their homes. Wondering if I could turn something that has always been a passion of mine into a lifestyle, I found myself on the QC Design School website. Although fairly new to the public arena, I am no newbie to creating order out of chaos. I look forward to helping you find a new found space of simplicity!
I am a mother of three children, two teenage boys and a toddler girl....whew! I am currently a licensed Registered Nurse who works in the Accounting Department of an Engineering Firm. In my spare time I am striving to build my Professional Organizing business into a full time career. What was once a mere dream has become a growing reality? Thank you in advance for coming along with me on this journey.
Services
Professional Organizing Services offered include but are not limited to the following areas of the home:

Bedroom Organization
Family Room Organization
Garage Organization
Home Office Organization
Kids Room Organization

We specialize in finding creative solutions that meet the needs of your family's functionality. Call today to set up your initial consultation. We look forward to servicing you in the near future.

Happy Organizing!
Testimonials
"Thanks for your help with my little girls playroom. I managed to rid the cluttered room of three entire trash bags because of your encouragement and guidance. This definitely sets a record for me."
Ali Peterson
"You did an outstanding job with Madisyn's play area. I am very impressed with the spacious layout in what seemed to be a pretty confined area."
Glynis Willoughby