Carla Collins
color consultant, home stager, interior decorator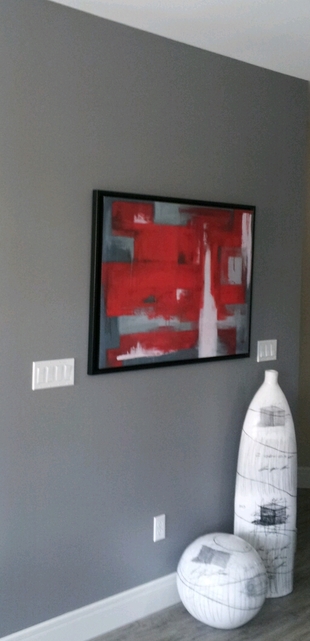 Chilliwack, BC
604-846-5596
collinsdc@shaw.ca
Carla's Interior Decor - Affordable for any client, any home
Carla's Interior Decor will help you discover YOUR STYLE

Do You Ever Ask Yourself -

What color-scheme would look great in this room?
What style(s) do I really like?
How can I create better function in my room?
I have a passion for creating both style and function in a space. I am professionally trained through QC Design School and excited to work with you in creating a space that will be distinctly yours.
Services
Decor Consultation
Space Planning/Furniture Placement
Color-Schemes
Furniture Selection
Decorating Services

My fee is $25.00 per hour for the above services

Home Staging

My fee is $25.00 per hour or negotiated fixed fees for larger home staging contracts.
Furniture and accessories rental recommendations if required.

All clients will be provided a well recommended list of contractors, retailers for furniture, lighting, window treatments etc.