Cordilha James
home stager, interior decorator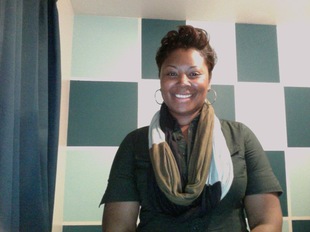 Gary, IN
219-712-4455
cocoj1036@hotmail.com
Simply Beautiful Designs
Hello everyone, my name is Cordilha James. I currently live in Gary, Indiana. Interior Design has always been my passion and now I have decided to make it my reality. I plan to help homebuyers see how important home staging is in the selling process, how much of a difference it makes between selling quickly or their home being on the market for a while. I'm also helpful with interior design if you just want a fresh new look within your home.
I received my Bachelors Degree in Human Resources in 2007, I recently decided to go back to school for Home Staging and Interior Design with QC Design School. Going back to school gave me the experience to become more knowledgeable and was very helpful with getting my career started. My service locations include Gary, Merrillville, Hammond and East Chicago areas.
Services
My services include home staging, interior redesign, and personal organization. More details upon request.