LJ Clapet
feng shui consultant, home stager, interior redesigner, professional organizer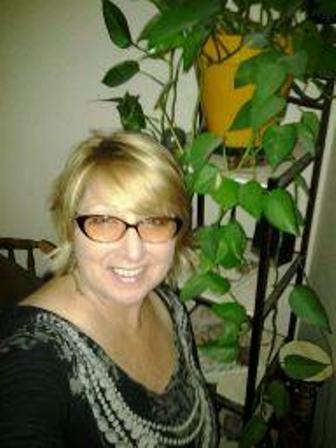 Dundalk, MD
443-694-0311
ljclapet@gmail.com
"Stellar Redesign".
My name is LJ Clapet and I am a design and art lover. My company specializes in redesign, Feng Shui, decluttering, personalized artwork, and home staging. As an International Staging and Redesign professional (ISRP), I have the skills and the abilities to get the job done right, every time.
As the founder of LJ's Artistic Redesign, L.L.C., I am a talented artist with over 30 years of artistically redesinging furniture pieces. I have held many different postions in my past work history including Insurance Sales Coordinator, Administrative Assistant, Office Manager of two Marinas, and Resident Service Manager at two different apartment communities. I was the Special Events Coordinator with Morale, Welfare, and Recreation in Spain. I also have lots of banking experience including Accounts reconciliation, and Bank Teller. My very diverse business background helps me immensely with owning my own company. I am known to be very calm in a crisis situation and have always been able to multi-task. I am a very determined person and can and will get each job done in a reasonable amount of time with positive end results for all involved.
Services
With my professionalism, creativity, and harmonizing style, I provide:

1. On-site consultation and a free estimate.
2. Redesign and Home Staging concepts.
3. Space planning and furniture arrangements.
4. Repurpose existing furniture.
5. De-cluttering.
6. Paint, cleaning and handyman services.
7. Project Coordination and management.
Testimonials
Ms. Clapet did an excellent job on the original tile work for my kitchen back splash and fireplace. I would strongly recommend her for future projects.
Sheldon Morrison