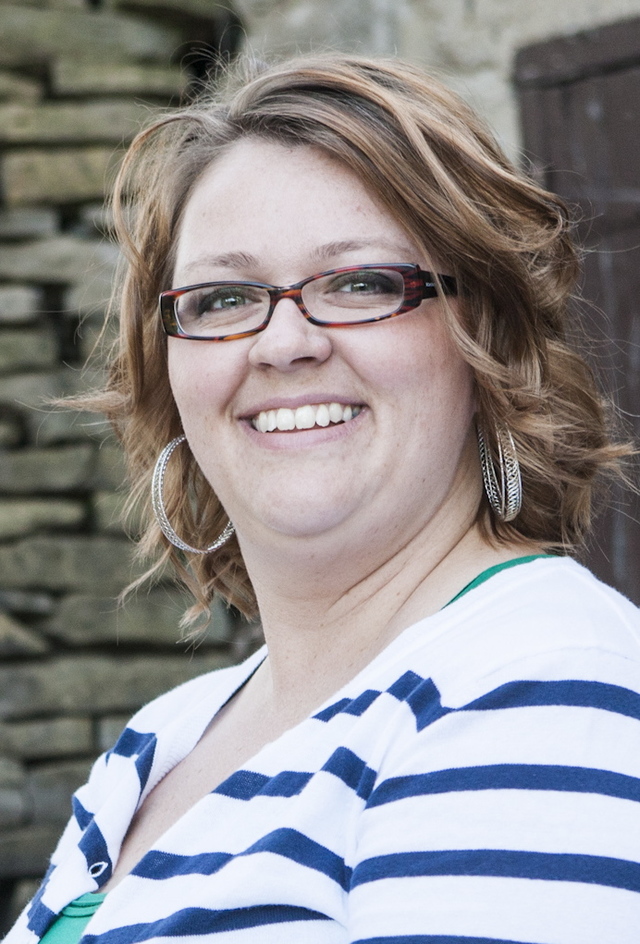 St George, ON
519-755-6465
lmusicchic@gmail.ca
Flutterfly House: bringing harmony to life, through colour, space planning and a touch of sparkle.
Hello, my name is Lucy and I am an interior redesigner and home stager. I am so excited to be here to help you create a harmonious space(s) that reflects who you are and enables your life style. Our homes/places of work need to be so many things, safe, clean, bright, fun, calm, etc. So whether your a mom, with no time to do it all, a busy hockey family often on the road, or a business looking to freshen up your office space, I'm here to help you walk through the steps, from start to completion, in creating that balanced space.
For the past 20 years to present, I have been a private violin teacher and music director. It continues to be a wonderful rewarding and enriching experience. However, a few years ago, as a single mom of 3 growing boys, I needed to broaden my work and income. After considering some different paths, I decided to explore the other part of my artsy side. I've always loved colours, colouring and rearranging furniture. As a young girl I often rearranged my bedroom furniture, and eventually got my mother on board and redesigned my bedroom from colour to furniture layout. My Mom taught me how to sew, knit and crotchet, and my Dad was the household painter, so between the two of them they gave me a lot of usable skills for this career.

Today I'm happily remarried and am in awe as my boys grow into men. With 4 "men" underfoot, I know how important flow and space is for a family.
Services
With the information you provide me, a hearty farm work ethic, attention to details required to be a musician, Mary Kay colour and business skills, the wonderful teaching and tutoring of Quality of Course, hands on experience, and a QC certificate, I'm super excited to help you through a surplus of possibilities and to create a space that is perfect for you, your family and your lifestyle.

Services: Interior Redesign
Colour Consultation
Interior Design
Staging

Operating out of St. George and happy to serve clients across southwestern Ontario.