Michael Stork
home stager, interior redesigner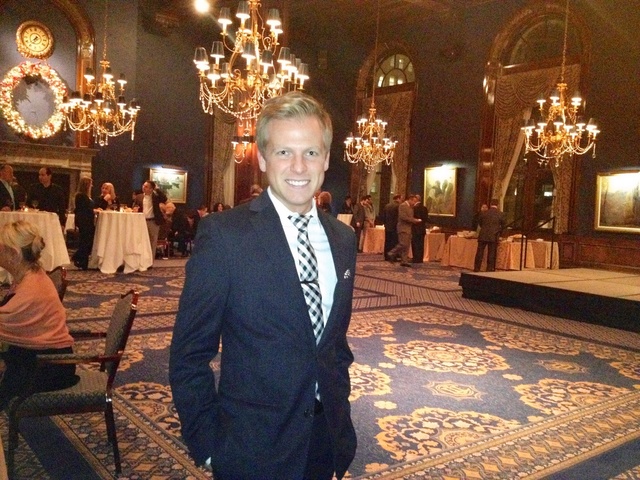 Chicago, IL
312-898-4671
michaelfstork@gmail.com
Stork "The Stager and Redesigner" I'll make your home your own, make it bright and make it right!
Hello Everyone and Welcome! My name is Michael Stork, an aspiring Interior Designer, Stager and Redesigner! I am still in the process of completing my education to pursue my dreams in the exciting and ever changing Design world. Most people feel design can be an intimidating process, but I am here to assure you that you have nothing to worry about! With my approach, the design process will seem like a breeze! I am a no nonsense, get the job done kind of person! And I will get the results you want and exceed expectations!
I have always wanted the world to be a beautiful place. Through Interior Design, I feel that I am taking steps towards this goal of making the world a comfortable, beautiful, and inviting place to call our home!
Services
Design Consultations
Home Staging
Interior Redesign
Organization