Esmi Gonzalez
professional organizer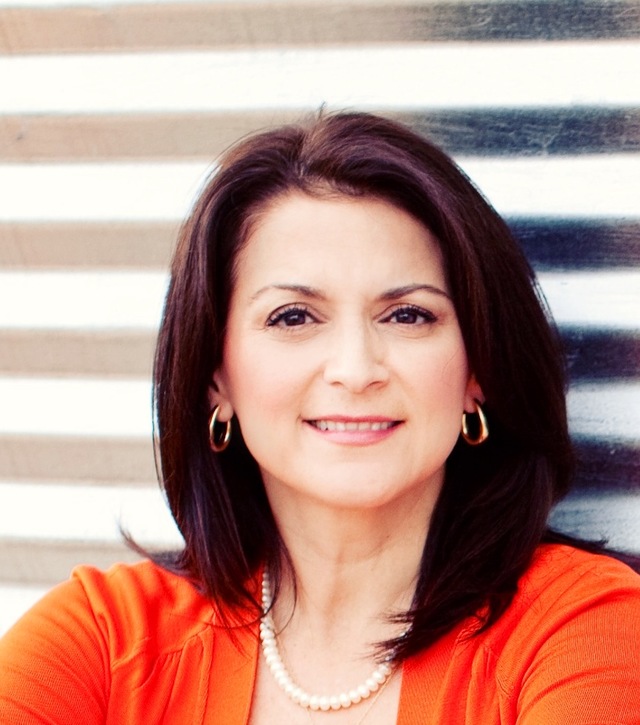 San Antonio, TX
210-818-8250
info@sortitoutsa.com
Sort It Out, Professional Organizing Solutions
Prior to venturing out into the world of organization I worked in the advertising industry for over 20 years. My job as an account manager and media buyer encompassed wearing many hats therefore giving me the experience to multi task and become highly organized, in order to keep small and corporate sized clients happy!

For years I have helped family and friends get organized just because it's a natural for me. I enjoy the end result of helping others bring order and peace to their lives.
Once in a while I believe we have to "edit our lives". Life editing gives you freedom to do so many other things such as spending more time with family and doing more for yourself. Organization is a big part of life editing and I'd like to help you with that task!
Services
Residential
• Individual or multiple rooms
• Home office
• Garage
• College/University dorms
• Merging Of two households
• Downsizing

Relocating
• Preparing home for real estate market
• Staging
• Packing and/or unpacking

Transport
• Donated items to charities, shelter, churches
• Recycle centers

Consultation
• For The Do-It-Yourselfers

And Much More!
Testimonials
I have known Esmi for many years and there are some things about her that are just plain consistent. One, is that her office is a thing of beauty, everything is in its place and where it should be. Second, she can manage chaos and create harmony. I have seen it first hand, and it is a thing of beauty. Her skills as an organizer are only second to her inner beauty and spirit. She loves to help others put their lives in order. This new venture fits her and she will soar!-Charles C.
I have known Esmi for over 5 years. I've hired her several times over the years to work on various projects around my home. Esmi has made my life so easy by teaching me great habits on how to stay organized allowing me to have more time with my young children. She is professional, timely, fun to work with and very creative at her job. I will continue to use her services and I have recommended her to many of my friends and family. Susan W.
I have used Esmi's services for well over 8 years. I travel almost weekly several days out of the month so my home is always chaos. I pack and repack constantly and when I am home I only find time to get some laundry done for my next trip, do a little grocery shopping and catch up on mail. Esmi comes in every couple of months and places and organizes everything I have left scattered throughout my home. She has set up some great systems for me but to be honest, its much easier for me to call her so that she can get my home back in order. Esmi is professional and really listens to my needs as they change often. She is a wonderful extension to my maintenance schedule. Kevin H. C.
See All Testimonials