Whitetorndao
Rhonda Rickman
professional organizer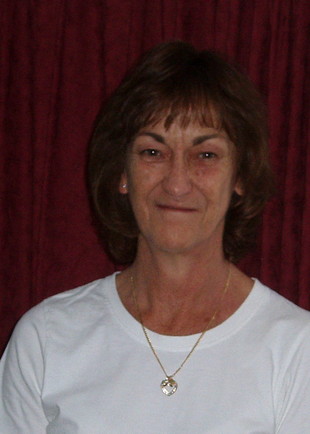 Forrestfield, WA
0409425664
Let us help you get organised.
My name is Rhonda.

I have a true passion for organizing and motivating people.

I can help you have an easier, less stressful life by helping you sort through your belongings and home, so you can find things more easily, prepare for the day faster and more efficiently.

My personal approach to design is to help you find our own and unique style.

If you fit into any of these categories, you could enjoy great benefits from a professional organiser:
• Lack of time to devote to organising your life,
• Busy mothers, shift workers, professionals
• If you have or are about to move house, including downsizing

Let me help you to find more time in your day to enjoy the activities you love.
I have worked in varied jobs throughout my life, all of which upon reflection have required both high levels of organisation and creativity. These experiences include previously being a qualified hairdresser/beautician, right down to working in highly structured work environments such as within a hospital. My formal qualifications include a Diploma of Art, which has led me to redecorate many houses, including my own. In addition, over the years I have reorganized and redeveloped many gardens, assisted by my love of form and function. Throughout it all, I have assisted people from all walks of life to decipher between the must haves and the unnecessary. After one of my first (and largest) projects, I was dubbed the "White Tornado".

Until recently I had no formal qualifications related to this. Being true to myself and following my passion for assisting others, I gained this qualification. The satisfaction I feel when I see the joy in my clients faces when I am finished a project is immeasurable.
Services
Initial consultation
In order to provide you with a package suited to your needs and budget, we offer an initial consultation. This service provides you with a professional organiser to attend your home to advise you of how best to proceed from this point. This can either include teaching you how to effectively utilise the time, space and resources you have available, or discuss the option of hands on organising.


Hands on organizing
We can reorganize anything, from a whole house, one room or even a problematic cupboard, all depending on your needs and the outcome you wish to achieve. Strategies we will use to meet your needs can include clearing unnecessary items or even redesigning a room to maximise space and comfort.