Marie Gorman
interior decorator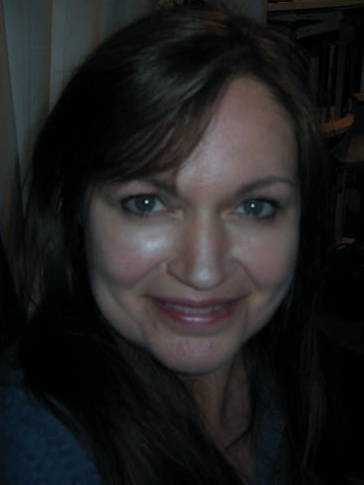 Fredericton, NB
506-260-9156
Marie.Gorman@rogers.com
Unfold your imagination … to create that beautiful new room … then choose your style... and set a budget that is right for you
Looking back to my earliest memories of childhood I see myself dragging furniture around my room; as a young girl, rearranging my wall space and as an adult constantly on a quest for a new view or a more comfortable space to sit in - It's never stopped. I am still obsessed with finding objects that will enhance the rooms I decorate, whether it is one of kind treasured items to old books, the quest never ends... and I don't think it should. We are always changing as people, so I believe our spaces should always be changing to reflect who we have become.
I have been very fortunate to have had such a wide range of occupations and have gained valuable skills that culminate into who I am today.

My spark of creativity was initially lit while working in the trade of Graphic Design and Printing Industry. I used my imagination and design abilities to produce eye pleasing display ads for local businesses. I have discovered that well laid out two dimensional ads are very closely related to well-designed three dimensional rooms.

I then went on to work in the Spa industry as an accredited Esthetician (and Laser Technician). I understand the importance of a relaxed and comfortable environment and realize that our homes can and should be a well-planned and aesthetically pleasing space that we look forward to at the end of the day.

Currently I am employed as a Payroll Officer, a complicated and detail orientated profession in which strict guidelines and regulations must be adhered to. Skills such as efficiency and attention to detail are two abilities I have retained as a direct result of my diploma (with Honors) in Office Administration from the New Brunswick Community College (NBCC) in 2009.
Services
Interior Design and Decoration
• Colour Consults
• Floor plan design and Furniture placement
• Material, Furniture and Accessories Selection
• Specialize in reworking what you already have

Wouldn't it be great to finally create the room you desire?

I love helping my clients bring their imagination to light and I would love to do the same for you.

Call me or email me for a consultation and design planning session