Visual Impressions
Maggie Bowers
color consultant, feng shui consultant, home stager, interior decorator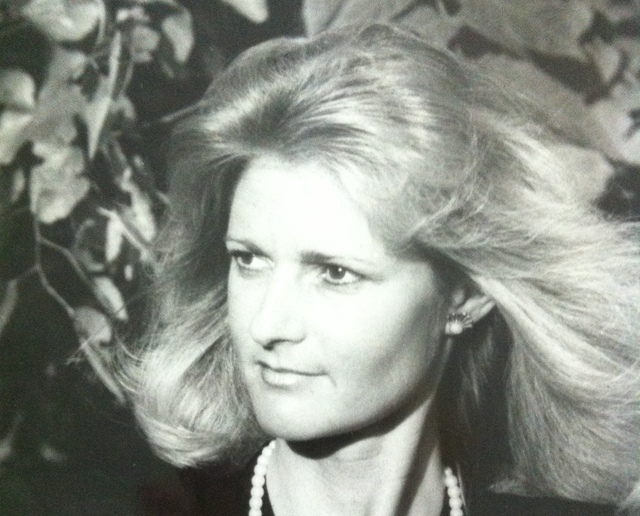 Alexandria, VA
703-473-8138
visualimpressions4u@gmail.com
Visual Impressions
Complete Design Services From the smallest accessories to full remodeling. I'll be help you every step of the way.
I am looking forward to working with you to create a space that you will love to come home to. I am Maggie your professional designer. Together we will create the home that you have always wanted.

My personal approach is to match your life style with the surrounding of your homes interior, creating a comfortable, stylish and functional place that reflects who YOU are.

Give Me a call so we can get started.
I am a certified interior Designer and have completed my studies with the QC Design School in Canada. I have lived on the east and west coast and have a wide view and knowledge of all design styles from Modern/Contemorary to Traditional, Old World and everything in between.
I am presently living in the Washington DC metropolitan area and continuing my studies at the Washington School of Art and Design.
Services
My Services Include, But Not Limited to:

One on one design consultation in the comfort of your home.
Your own client profile of what you want to achieve.
Floor plan's.
How to create a focal point in any room.
Fabric and Color boards
Furniture Layouts

I will guide you every step of the way, from a light face lift to a complete remodeling.