Leslie Payne
home stager, interior decorator, interior redesigner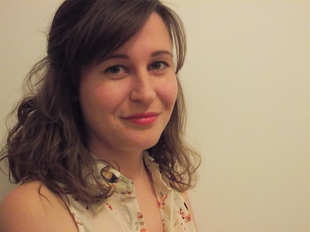 Bowmanville, ON
leslie.payne@live.com
Staging & Redesign
Leslie Payne can give you staging advice if you plan on selling your current house; or if your plan is to stay put, she can help you make your home a little sweeter.
Leslie is a professional Interior Designer. She has a formal education in Business Marketing, and started her own residential cleaning business in 2005. She is very creative and enjoys a challenge. Though she loves fashion, she prefers to use Interior Decorating as her means of self-expression.
Services
CONSULTATIONS
Consultations include a walk through of the area(s) you would like to address and a detailed written report of recommendations to help improve flow and function while staying true to your tastes. The consultation is the first step in our Staging or Redesign journey together.

STAGING
Planning on selling your house? The purpose of staging is to make your home the most appealing option to potential buyers. A little bit of staging can help you sell your home more quickly with a higher profit. We can help De-personalize, Rearrange, and De-clutter to improve the appeal of the home.

REDESIGN
Does your home need little pick-me-up? Let your home be everything you want it to be. Stunning room makeovers without the high cost of some Interior Designers. Leslie Payne can transform any space, even with a modest budget.