Heather Schmidt
interior decorator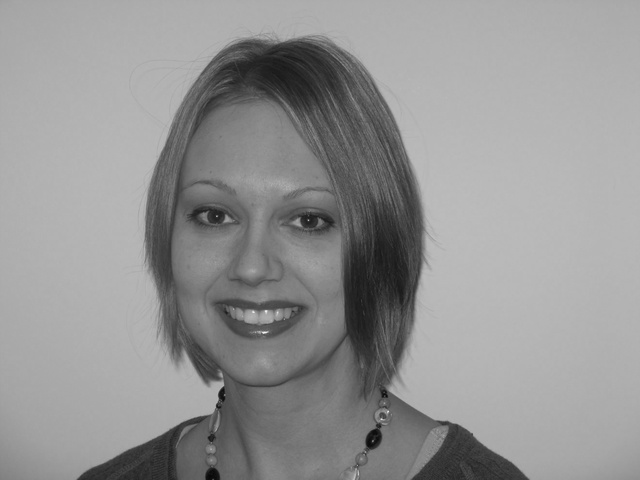 Grimes, IA
Building a layered space that is true to you...
My name is Heather Schmidt and I live in the sweetest little town in Iowa, where owls hooting on our rooftops and long chats with passersby are normal occurrences, yet we are just minutes away from the big City. It was in Iowa where my love for design blossomed over a decade ago. There is a simplicity of interiors here, comfort and functionality are key, and heirlooms are passed down from generation to generation and proudly displayed in our homes. I discovered over the years that by using these qualities for the basis of my designs, I could easily enhance our living spaces with beautiful design layers while still maintaining our Midwestern roots.
I must admit, I get giddy with excitement every time I am involved with an interior design project. I draw an incredible amount of inspiration from the online interior design community and have developed a more diverse educational foundation from my course studies at QC Design School. My design aesthetic is Midwest Vintage with a little bit of quirk. I pair nostalgic pieces and anything chippy with more traditional pieces for an eclectic, comfortable balance. Design is so lovely when old is mixed with new – with a few oddities thrown in for conversation – resulting in a fresh and unexpected space.
Services
Stay tuned. My adventure is just beginning…
In the meantime, please follow me on Houzz.com, where I pin inspirational spaces to a variety of Ideabooks and upload a few project photos along the way too.