Hy Organizing Solutions
Hyacinth Wellington
professional organizer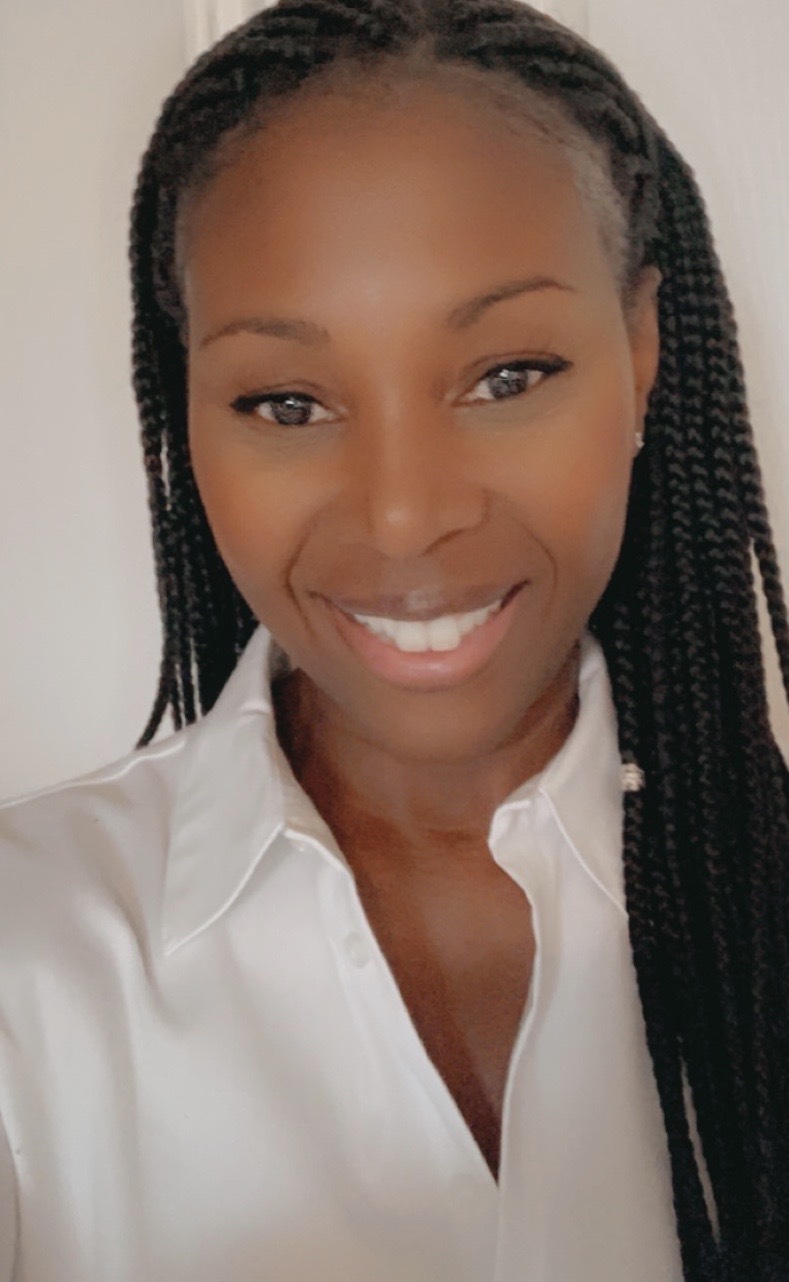 Kitchener-Waterloo Area, ON
905-903-4333
hylauraw@gmail.com
EVERYTHING HAS IT'S PLACE!
Let" HY ORGANIZING SOLUTIONS"get your space, and life organized!
"Everything has its place"

Lets Talk!
We give you over 25 years of experience in cleaning and organizing. We've worked with unique situations where our clients have been overwhelmed and discouraged within their spaces. HY ORGANZING SOLUTIONS was created to assist those strained by an unorganized lifestyle. Let us get your space organized to help reduce stress, maintain your good health and wellness, and make you feel fresh and renewed.

HY ORGANIZING SOLUTIONS does not just organize/clean your space; we help organize your life! You give us the space we have the solution!

We also provide services to help you downsize your space and are here to help make your life easier and equip you with the tools to promote a more functional and healthier lifestyle.

If you need a positive team to get you started on your journey of organized bliss.
CALL NOW!
905 903 4333 or email at hylauraw@gmail.com.

The benefits are endless! Lets get your space organized and allow you to be more efficient in your home, business, and life!


PROUD Member of the Professional Organizers in Canada
Services
Let us get to know one another and understand what your organizing and cleaning needs are and how to reach and maintain your goals as a team. To get more information and get you started with a 1 hour consultation, please contact us at 905-903-4333 or via email at hylauraw@gmail.com
Testimonials
Hello Hyacinth: This correspondence is written in extreme gratitude for your company's professional organization of my home garage. You were absolutely fabulous. I am an extremely busy attorney and I could not get to the details of organizing my garage, therefore, your expertise was right on time and indeed invaluable. In addition, to say I appreciate your professionalism is an understatement, especially your unique ability to calmly and gently walk me through my own issues of letting things go was absolutely amazing. I strongly recommend your services to anyone with a busy schedule that desires organization. Please let me know when you're back in California again. Thank you so much!
Juliette Robinson, Esq Riverside, CA
Being in a field that requires me to work a varied schedule, trying to maintain an active life is hard to do, especially when your home is unorganized. Hyacinth helped bring much needed order and calm into my living space. I recently moved into a much smaller space and given the amount of things I bought with me, I was overwhelmed at the task of organizing the living space in a way that would allow me to move freely and still maintain an overall calming environment. Hyacinth was able to provided that for me, not only does she have an amazing knack for organization, but she does it with style and simplicity. I am happy to end my busy days in my space that Hyacinth has organized...not only is my space organized but Hyacinth's helped to organize my life!
Kiley Fleming, CYW Toronto, ON
I was facing challenges with a small New York 'furnished rental' that my company manages. More specifically, given the small nature of the apartment I knew I needed to maximize storage space so that a minimally sufficient amount of storage was available, at the same time I wanted to avoid clutter and crowding of things within the space that may make it less 'visually' appealing to potential tenants. I engaged" HY ORGANIZING SOLUTIONS" to explore what could be done to optimize the space, optimize function, and bring out its best features. I am proud to say, that this was the best decision I could have made as she was able to implement a number of space design changes that made a tremendous difference. Following her thorough analysis and redesign recommendations, the space looked considerably larger, well organized, as well as had improved light flow. She was able to enable a considerable amount of efficient and functional storage capacity, and at the same time enabled the apartment to project a very open and spacious feel. The current tenant validated my perspective of Hy's work best ; when he texted 'just moved in and the place is FAB!' . I highly recommend her services, as she has a unique way of executing small miracles with space.
Deana Denton, President, Pareto Management Group New York, NY
See All Testimonials