Sirkku Barnes
interior decorator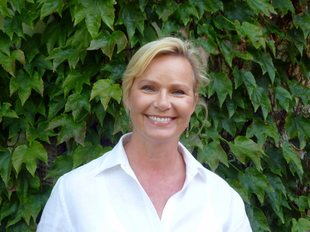 Palos Park, IL
708-921-8146
sirkku_barnes@hotmail.com
VISIONS INTO REALITY!
Hello and Welcome to my site!
My name is Sirkku Barnes and I am an Interior Decorator serving Chicago's Southwest side. My goal is to translate my client's taste and lifestyle into their space, and help them turn their house into a beautiful and comfortable home. I believe that every interior is as unique as the people living in it, therefore my focus is to listen carefully and turn your space into a space you love to call home.
I grew up in Finland, a country of a Midnight Sun and beautiful design. I have lived in the United States well over twenty years now and as long as I can remember, I have had passion for art, furniture, beautiful spaces, and creative design. To follow my calling in a creative field, I graduated as a Cartographer and have an extensive background in drawing and space planning. Even though I did not have formal training in Interior Design before, I have helped friends, family, and neighbors with their design dilemmas over the years. My own home keeps transforming and I truly love living in it! Now, with the help of QC Design School and their throughout training in design and decorating, I am very excited to turn my life long passion for Interior Design into a new and exciting career.
Services
Color schemes
Space and furniture planning
Kitchen Design
Bath Design
Accessorizing
Furniture purchasing
Fabric selections
Flooring
Window treatments
Finishing touches

My first initial consultation is free.
Please contact me to turn your visions into reality!