Jodi Davis
professional organizer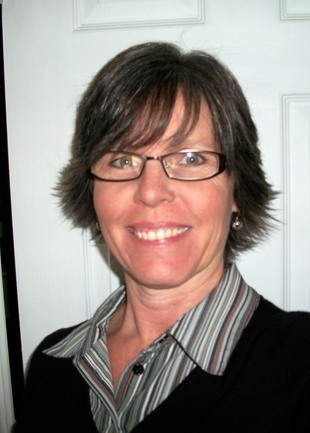 Grass Valley, CA
davisjo63@hotmail.com
Workable Solutions for Chaos and Clutter
I am an Organization Professional specializing in a "common sense" approach to solving the problems people have with chaos and clutter. I will help you clear the clutter and establish order in any space that has become unmanageable. Together, we will find ways that work for you. I will show you ways to maintain that space so that you can free up time, save money and enjoy a peaceful setting.
I've always been an organized person. Even as a child, I remember setting up and organizing everything from what I got for Christmas, to Halloween candy, to putting my toys in order of size, color or type!
It wasn't until my 4 children where grown and gone that I thought I could help others with their homes and offices. I'm excited to have a career doing what I love!
I am a graduate of QC Design School's Professional Organizing Course.
I also love to cook, hike, picnic and travel.
I live in beautiful Nevada County, California, with my husband of 25 years, Mark, and our 1 year old yellow lab, Bailey. We have 2 grandchildren.
Services
My services include:
• Consultation
• De-cluttering of the space
• Sorting of items
• Shopping for needed items for organizing the space
• Reloading all belongings
• Implement workflow systems
• Provide a maintenance plan that works for you