Deborah Shepstone
interior decorator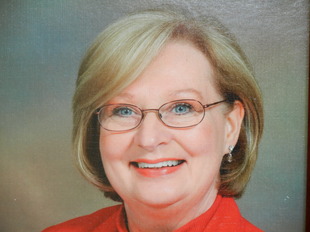 Burlington, ON
289-208-9002
debshepstone@cogeco.ca
Room by Room ~ creating a beautiful home
Hi - I'm Deb Shepstone. I'm an interior decorator, who has recently established my own consultancy business in the Burlington, Oakville, Milton, Hamilton Mountain area. I aim to create a beautiful home for you, and within your budget.
Services
I will be happy to come to your home, where I will work with you to create a beautiful home, room by room and in affordable stages. I understand that it's your home, not a magazine shoot that we're doing, and that a beautiful home need not be 'perfect' to be coordinated, warm and welcoming.

I can work with you to reach realistic decor solutions for your lifestyle, and I know that you don't always need to reinvent the wheel. Sometimes it's just playing with pieces that you already have in different ways that make a great look.

I will give you colour suggestions for walls, flooring, new or additional furniture and accessories. If you prefer, I'm available to go shopping with you to help you choose the right pieces for your home.

I charge a flat fee per consultation, so there are no additional charges. Please feel free to call me to set up an appointment. I would love to help you create that beautiful home that you deserve.