Gail Bell
color consultant, home stager, interior redesigner, professional organizer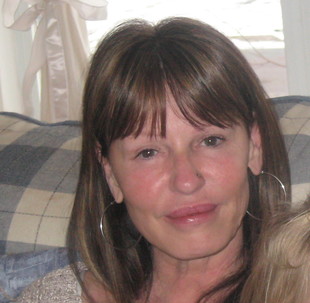 Brampton, ON
416-829-6029
stagingandredesignprofessional@gmail.com
Staging and RedesignProfessional
Hello and Welcome,
My name is Gail Bell

I am thrilled to continue my career growth and passion-creating an undeniable comfort for your home.
I have changed my profession, a financial officer within the telecommunications industry aligning with my passion - Staging and Redesigning. Born and raised in Toronto, I moved to Brampton in 1980 and am a QC's Staging and Re-designing program graduate.

I am eager to deliver and grow MyCompany - Staging and Redesign Professional". I am also excited to continue my ongoing working realionship with QC's Design Tutor to deliver results for your Home , real-estate properties and living spaces.

Please view my current staging transformation of my home QC class projects and recently commissioned real-estate property-a turn-around selling success.

I look forward to you call and opportunity to review your interior home staging and
re-design needs.

My number one Goal is to succeed in the Staging and Redesigning industry-transforming your living spaces.