Lakesha Frazer
color consultant, home stager, interior decorator, landscape designer, professional organizer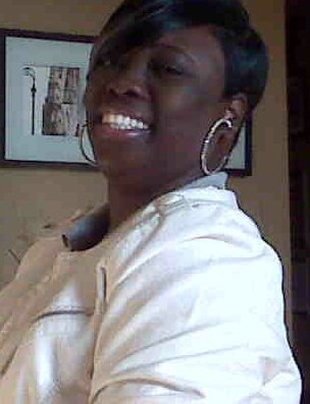 Pembroke Pines, FL
prestigedecor@comcast.net
It's My PASSION to serving your decor needs by bringing my unique designs & talent to your home/ business.
I'm VERY PASSIONATE about Interior Decorating/ Design. I've been doing Interior Decorating for family and friends as a hobby for 5 years and decided to now pursuit it as a career. I've been doing Accounting for 7 years but, I've never found so much Joy in work as I do in Interior decorating/ design. I EAT, SLEEP, & BREATH INTERIOR DESIGNING!!!!
Services
Specialize in color schemes
Interior Decorating/ Design
Redesign
Event decor
Landscape Design

I've always believed that a person's home should be their personal environment of Peace. I vow to leave my clients with an great design to make them feel like they're on a great vacation and never wants to leave.