Lisa Taylor
home stager, interior redesigner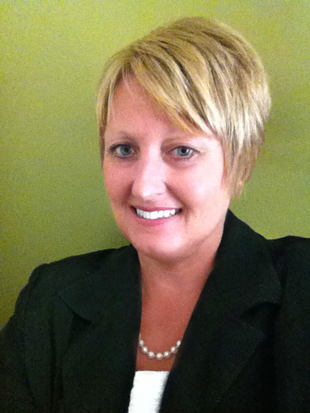 Evansville, IN
taygang07@aol.com
I enjoy helping people make the most of their homes by working within their budgets to find new ways to make their homes a haven.
With a little rearranging and updating, a house can become a home. I love to help people find ways to fall in love with their homes, so they can enjoy them with their friends and families.
As a nurse and mother of five daughters, I've spent my life in my home taking care of my family. Painting, redecorating, and making my home beautiful on a budget has always been my passion because it helps me make a home for my family.

Now, as my daughters are growing up, I want to share my passion and help other families make their own homes beautiful.
Services
Staging for resale
Staging vacant homes
Upcycling/Repurposing
Redecorating a home
Updating a room or home
Helping to update a home to meet medical or physical needs
Decluttering and organizing
Testimonials
I so appreciate your offer to help me stage my home. I had spent a month decluttering and painting and fixing projects and finally I was ready to have you take a look. It was so helpful to have you go with me room by room and make suggestions along the way. Nothing that you suggested was difficult, but it made a HUGE difference! The first suggestion was to move my daughter's painting from above the piano to above the couch. That made it the focal point of the room, and you suggested getting couch pillows to match. I found those 90% off at Hobby Lobby, and they made the room pop! You helped me arrange the furniture to make the room look cozy and inviting. Your suggestions for the dining room--simple candles in stands, flower arrangement, organizing the china cabinet and hanging an antique mirror that had been in storage--added a touch of elegance and sophistication that had been lacking. In the bedrooms, you helped me think of extra furniture to remove and how much to keep in the closets. You were encouraging about how beautiful the antique furniture was and how it added to the richness of the rooms. Your suggestion about the oil-rubbed bronze spray paint for the brass bathroom fixtures was genius! I appreciate your desire to help me make the most change for the least cost. You have a great eye for beauty and simplicity which is a perfect combination for home staging! Thank you, Lisa.
Rhonda Evans