Jennifer Lamanna
professional organizer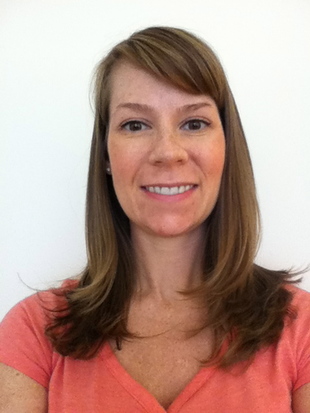 Alexandria, VA
571-212-9331
JTStringfellow@hotmail.com
I'll help you get organized so you can get your life back!
Having lived in the Northern VA area for 30+ years, I know how hectic life is, and understand how precious any extra time can be. I don't believe in a "one size fits all" method of organizing. Instead, I will work with you to create a personalized system of organization that fits your own life & needs.
I was born with a love for organizing. Even as a small child, all of my belongings & toys had a specific place, and I took great pride in keeping things in order. That love of organizing stayed with me throughout high school and was instrumental in helping me graduate from college Cum Laude with a degree in history.

I have worked for a marketing agency for the past 11 years, where I am responsible for scheduling & overseeing the production of multiple campaigns at any given time. My organization skills & attention to detail are crucial in keeping track of everything. Those same skills will allow me to help my clients attain the clutter-free home they deserve to live in.
Services
*Organize closets & living spaces
*Create an efficient home office
*Help families keep track of various schedules
*Help busy parents find ways to streamline their family's life