Patricia Olson
home stager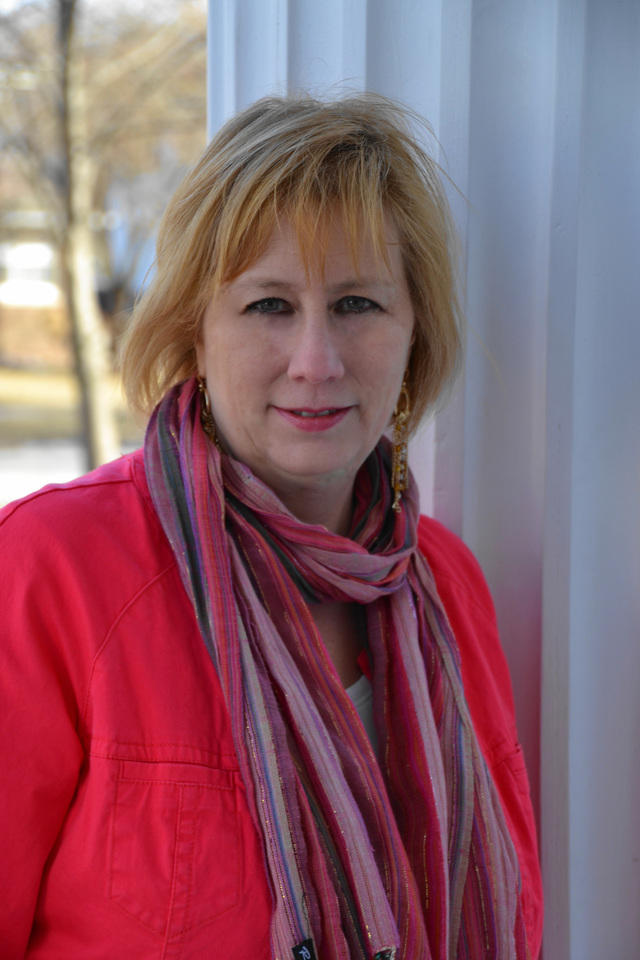 Green Bay, WI
920-419-5252
pattiolson06@gmail.com
Picture Perfect Home Staging and Design.
'Let us get your home ready for it's close up'
My name is Patricia Olson and I want to help you get your house ready for those online pictures, open houses and individual showings. The old adages is true, a picture is worth a thousand words and you don't get a second chance to make a first impression.

In today's market you want your home to be red carpet ready and stand out from the rest. I will make sure your house looks its best and will appeal to the most buyers possible.
What is home staging? It is the process of using your homes best features along with color, lighting, furniture and accessories to help give your home the 'wow' factor.

There are many questions to be considered when staging a home. Is the home occupied or empty? Who are the target buyers? What is the competition? What are the homes best features? What features need to be downplayed?

I have worked on homes that needed only minor tweaks to major updates. So whatever home looks like now, Picture Perfect Home Staging can help it get ready for it's close up!