Sharon Armella
home stager, interior decorator, interior redesigner, professional organizer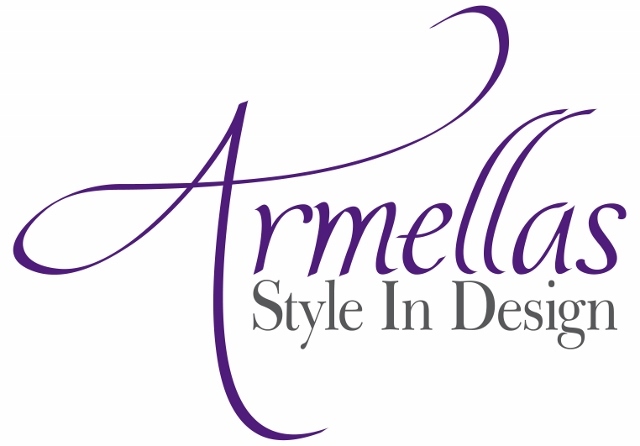 Comox, BC
250-339-9989
sharon@armellasstyleindesign.com
Staging Decorating Organizing
Armellas Style in Design is a multi-service company offering Home Staging, Interior Decorating, and Professional Organizing services as well as, Curb Appeal and Outdoor Space services.
Armellas Style In Design - Owner/Operator

Certified Home Stager & Redesign Professional
Certified Interior Decorator
Certified Professional Organizer

Previous Experience:

Director of Finance/Deputy Administrator
Village of Tahsis, Tahsis, BC

Member of three-person management team including the Mayor, Director of Corporate Administration (Administrator), and myself – Director of Finance.

Responsible for all aspects of the Finance Department. Report directly to Mayor and Council on all financial and administrative matters. Strategic planning, Municipal Financial Plans, Human Resources.

Co-Management of Municipal Departments including: Administration, Public Works, Recreation Centre, Fire Department, Water, Sewer, and Landfill Operations.

Member – Emergency Management Committee

This experience is the basis for providing Organizing services to small business clients. Management, finance, and administrative experience provides the background necessary to advise business clients on various organizing aspects for their business.
Services
Home Staging to assist clients to prepare their homes for sale and create a well-presented product that attracts the widest selection of home buyers.

Redesign services to ensure the home is set-up with the best presentation including: space planning, furniture placement, accessories, and lighting to showcase the home at its best.

Interior Decorating services for home and small business. Full Interior Decorating services or simply assisting clients with pulling their décor project together combined with advice and recommendations from us.

Professional Organizing services for home, home office, and small business. Providing clients with recommendations and systems for reducing items, downsizing, and organizing their home or home office to enhance life and reduce stress. Time management solutions for the busy client.

Providing small business clients with organizing systems to improve and maintain office organization, records management, paperwork and filing management solutions, systems to improve operations, time management, and office décor suggestions and recommendations.

Curb Appeal services to help clients improve the appearance of their home and make a lasting first impression. Whether selling or staying in place….curb appeal is what buyers and visitors see first.

Outdoor Space services to help clients set up their outdoor spaces as a sanctuary and a place for spending quality time with family and friends.

We have business liability insurance and carry Work Safe BC (WCB) coverage.