kMove Forward Home Transitions
Lynn Snider
interior decorator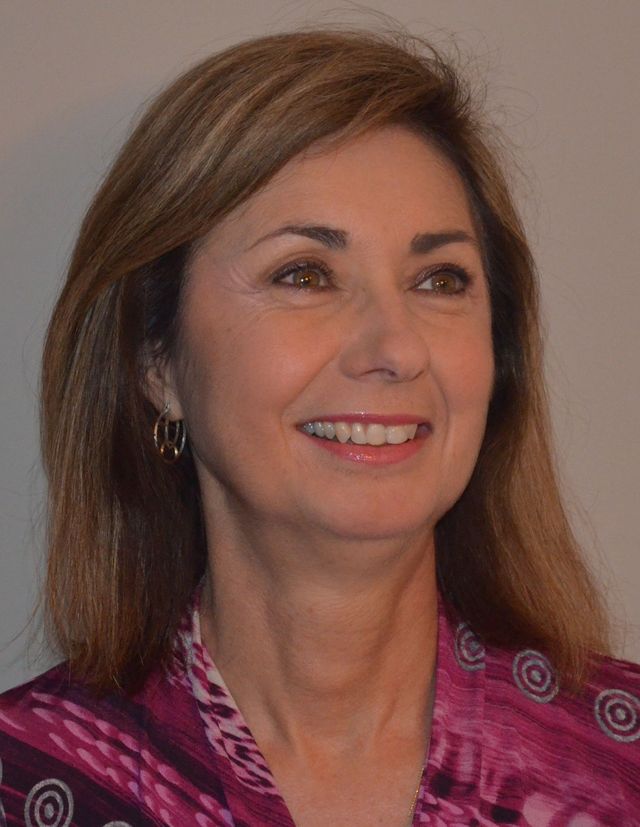 Elginburg, ON
343-363-0349
me@lynnsnider.com
affordable ideas to transform your home
At Move Forward Home Transitions, we work closely with clients to meet their requirements and desires - whether they are looking for fresh and unique ideas for interior home decor, advice and staging the home for sale, assisting clients with downsizing activities and organizational tips and tricks to make their home work for the clients lifestyle.
I am a life long resident of Kingston area and have a passion in creating comfortable, functional and fashionable home decor and design. I bring insight, artful flair and organization to all my projects. I have experience and training in home decor and design, home staging, downsizing and organizational services. I am able to meet the needs of clients wishing to sell and right size their home, stay in their home and update their decor or move into a new home. I hold certifications in interior design and decor, home staging and globally recognized project management certification.
Services
Home Decorating- creating a personalize, functional, beautiful home - drawing compliments from friends and family by listening to clients goals and requirements. Whether the client is looking for calm and peaceful atmosphere away from everyday stresses or bright and bold atmosphere to add energy to their day - we will meet all clients requirements.

Home Staging - developing creative ideas to showcase the clients home to look its very best, to appeal to all potential buyers to get the best price in the shortest listing time.

Downsizing - providing a variety of services to assist clients to "right size" or downsize their home possessions to make the transition to their new home with as little stress as possible.

Organizational Services - defining client's organizational goals and developing strategies and methods to reorganize their homes and schedules to provide a sense of order to their lives.