Designed Events
Judith Greentree
event planner, wedding planner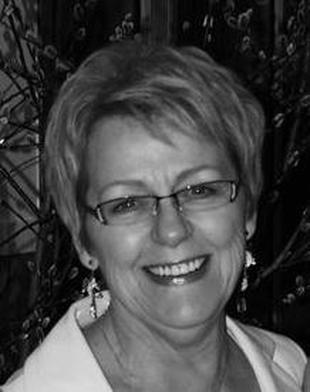 Grande Prairie, AB
780-832-7222
jgreentree@designedevents.ca
"A Reflection of You!"
Losing one's individuality is one of the biggest fears people have when thinking of hiring an event planner. Everyone wants their own personality to be showcased in the events they host. You can be assured that at Designed Events, our motto, "A Reflection of You", is exactly how your event will turn out.

Designed Events partners with professional, reputable, creative vendors saving you not only time and money, but undue stress. Think of us as your "hands and feet" for your special event.
Whether you are planning a corporate event, a private affair or seeking a Wedding Consultant, Designed Events is here to help you achieve your goals.

As with any great plan timing is everything. So call today for more information and to schedule your free half-hour introductory consultation.

Judith, at Designed Events, has been active in the beauty, fashion and image industry for over 25 years. She has worked with both individuals and businesses advising and supporting them in projecting the image they desire.

Over the past 10 years, Judith has lent her expertise to corporations coordinating their events in her local area. She has experienced great success and has established an outstanding working relationship with the business community.

Judith, at Designed Events, is looking forward to working with you, and designing that perfect event, one that will be a true "reflection of you".
Services
Corporate Events
* Workshops
* Conferences
* Grand Openings
* Holiday Parties
* Much more

Private Affairs
* Birthday Parties
* Anniversaries
* Religious Celebrations

Wedding Consultations
* Wedding Packages