Chantelle Cotton
event planner , wedding planner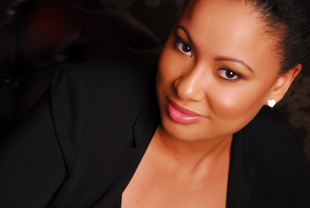 Kent
07866841032
channy93@hotmail.com
Creative, Beautifal and outstanding Events by Chantelle Cotton
I have always had an eye for detail and love organising small gatherings for friends and family. I am reliable, very creative and have fantastic organisational skills. My aim is to move onto bigger and better events to put my special touch on.

If you want an out of this world, or laid back event and don't have the time to organise it, then I am your ideal event planner.
I have always had a creative background from the age of 5-18 I was involved in a Theatre company. I have a very artistic and creative side and have always wanted to aspire and achieve more within that industry.

I studied Drama throughout my school years and achieved high grades. I decided not to go on to university, as I wanted to study from home whilst making a living for myself. This is when I came across QC school of Wedding Planning, I decided to choose this course, as first of all I love any type of event whether it'll be from Weddings to Christenings. As mentioned before I have very good attention to detail, I also enjoy and have a passion for making someone happy and the only way to make my clients and yet myself happy is to do something that I love and enjoy and will put my all into.
Services
I provide services for Weddings, Birthday Parties, Christenings, Cooperate events and much more. If you decide to hire me as your event planner, I will organise a one to one meeting with you to introduce myself and my services. I will also take this opportunity to learn more about you and your ideas for the event that I am planning.

Once this is done, I will take all possible contact details from you and continue to work throughout by myself organising the events whilst still liaising and keeping you informed.

2-3days before the event I will finally meet up with you to finalise any details.

On the day of the event I will be present, to assure the smoothness of the event and to sort out any queries or problems that may arise.

Once this has been done I will organise a day to meet with you for positive and negative feedback of your event.

Hopefully the experience will be fantastic and you will consider me for any future events that you may be having.