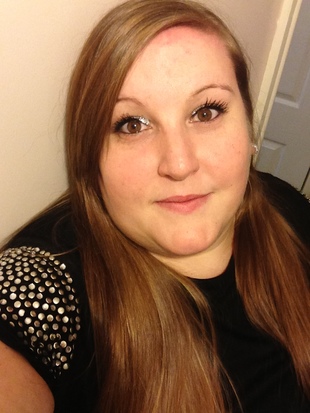 Cheshire
07912318108
dodge_896@hotmail.com
Sivillised Events
Where Perfection is Excellence
We provide an excellent service that strives for perfection in the wedding planning indu
I love love love a good wedding and the planning stage is the most exciting important and stressful time a couple will experience.
I first wanted to become a wedding planning when I was getting married myself. I enjoyed every stage of the planning. I then started to think how to go about it and found the perfect course that would let me fulfil my dream.
I strive to give you perfection on your special day. Excellence and perfection is second to none in this line of business.
I can tailor make a wedding planning package to suit your needs, from consultation and recommended vendors to planning every aspect of you perfect day and being there on your wedding day to ensure everything runs smoothly to ensure that you have a stress free day.
I am situated in Cheshire but willing to travel to assist you in every step of the way.
I am relatively new to the business but I am hardworking, reliable and a perfectionist at heart. I'm a fully qualified registered nurse and this has given me the energy and helps me to strive in ensuring perfection. I take pride in my wedding planning and in nursing. I have been married for a couple of years now and it still feels like yesterday. Memories of my wedding day remain fresh in my head and I have memories that I will never forget.
Services
I provide a consultation where I meet with clients to find out what they want from a wedding planner.
I provide a bronze, silver, gold and platinum package all of which are available upon request.
I listen to all my clients and their ideas and I am looking forward to hearing from you very soon.