Diana Colangelo
event planner, wedding planner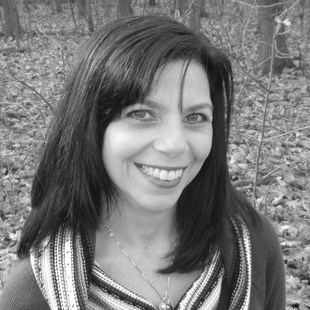 Richmond Hill, ON
delicatedetails@rogers.com
Hello, my name is Diana Colangelo and I am a certified event and wedding planner. I have always enjoyed planning events and decided to take the wedding and event planning course to better understand what is required to plan a special event for someone else. I have been planning Bridal Showers for the Welcome Wagon for the past year. I always love the evening of the show because it gives me an opportunity to see how all my hard work over the past few months of planning pays off. It is wonderful to see the brides come through the door and visit each business and connect with them for future services.
I am married and the mother of four children. I am also the owner of Time 4 Travel and a TICO certified travel agent. I have a certificate in Travel and Tourism and a certificate in Business Administration.

I have also received a Certificate of Achievement certifying that I have completed the Certified Sandals Specialst 2012 Workshop and am eager to help you plan your destination wedding to one of the beautiful Sandals/Beaches Locations. Please contact me to book your wedding/honeymoon at diana@time4travel.ca.

Please visit my website at www.delicatedetails.ca for wedding invitations, wedding favors and contact me for details on my personalized chocolate bars - they make a great addition to your wedding.

I look forward to working with you.
Services
Delicate Details - wedding favours, invitations and more. Visit my website and I look forward to helping you choose your napkins, your invitations, your wedding favours... all the little things that you need to make your wedding day complete. So please come and visit my website at www.delicatedetails.ca.