Theresa Malaspina
makeup artist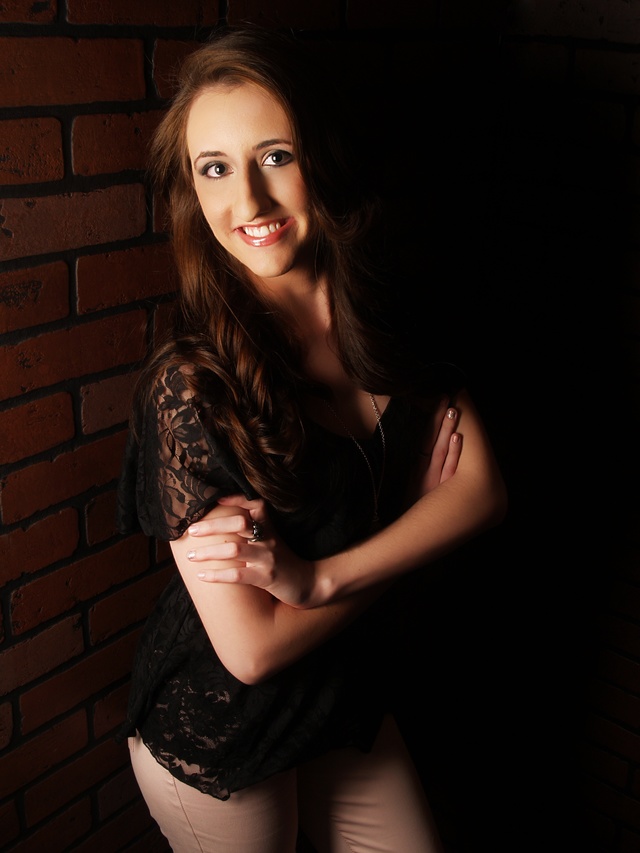 Egg Harbor City, NJ
609-665-2394
theresamalaspina@yahoo.com
My name is Theresa Malaspina. I am new to this industry; however, I have had an interest in makeup artistry for years. I enjoy all areas of makeup artistry and creating different looks. I completed the Master Makeup Artistry Certificate program at QC Makeup Academy. I am a certified Master International Makeup Professional. I am always looking for new opportunities to expand my training and knowledge of the field. I look forward to acquiring new skills and working in special fx makeup. I can currently be called upon to complete every day looks, evening makeups, and special occasion makeups,.
I worked as a makeup artist for the AC Zombie Walk in October 2013 in Atlantic City. I am currently employed as a retail beauty advisor/makeup artist.
Services
While I have completed my training, I am still very new to the industry. I would like to continue my training and branch out into all areas of makeup artistry, particularly Special Fx makeup. Prices will vary depending on services rendered. If you have any questions, please feel free to contact me.