Jenna Hanna
event planner, wedding planner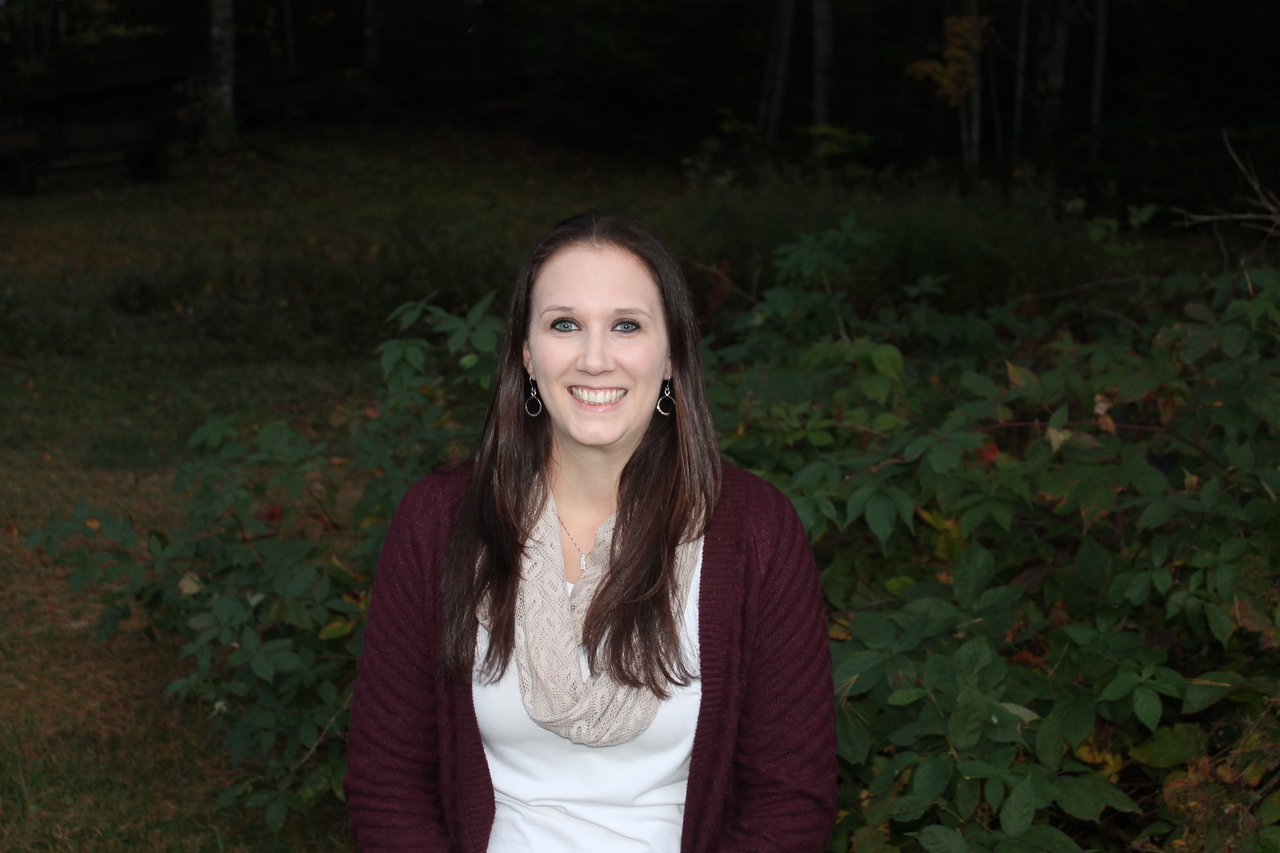 Damariscotta, ME
207-380-4807
alleventsme@yahoo.com
Planning events has always been one of my favorite things to do. From when I was a kid planning my birthday parties to helping plan my friends wedding, as well as my own wedding. I enjoy working with people and feel that every client creates a new and exciting event to plan. My goal is to bring visions of a wonderful event to life, while saving time and money.
I am a Certified International Event and Wedding Planner (IEWP) through the QC school of Event and Wedding Planning. I have done many events such as: baby showers, themed parties, cookouts, kids' birthday parties, Jack & Jill parties, bridal showers and weddings. I love this field and look forward to building new professional relationships and working with new clients to expand my expertise.
I have also done a 40th Banking celebration for six branches on a limited budget.
Services
Business:
Corporate Retreats, Meetings, Conventions,
Personal:
Weddings, Anniversaries, Birthday parties, Theme parties, Bachlor/ette & Jack & Jill parties, Family reunions, Retirement parties and baby showers.